Pilgrim is built and run with heart and soul, and these are key elements of Pilgrim's DNA. Our social responsibility (CSR) is a vital part of our business and we seek to extend that philosophy to all of our partners and suppliers to cover materials, manufacturing processes and working conditions – wherever our products are made. That is why we choose collaboration partners with the utmost care and have established a Code of Conduct with our suppliers in the East.
CODE OF CONDUCT
Our goal has always been to make clean products – and that means using only pure base metals and 100% nickel free materials in our jewellery. Our open dialogue and close collaboration with our suppliers ensures a depth of shared knowledge and the sharing of our CSR Code of Conduct throughout our entire organisation.
>> You can find more information about Pilgrim's CSR policy here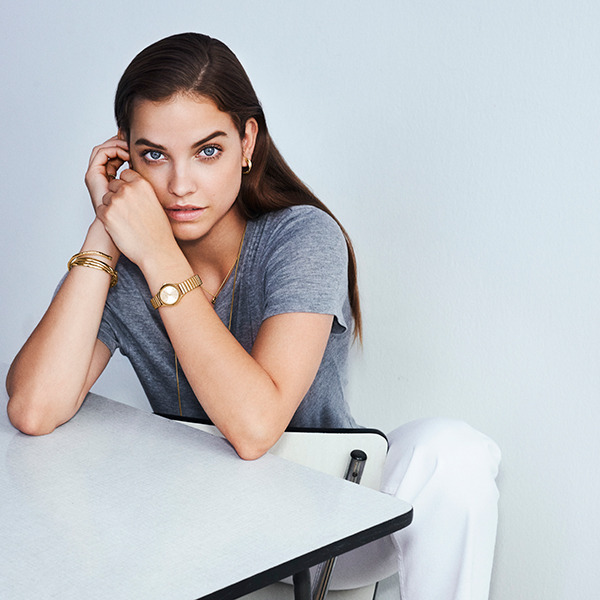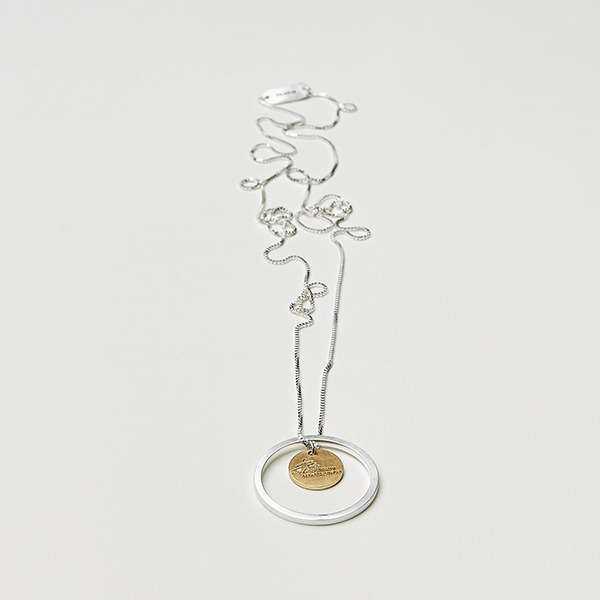 CHARITY
In addition, Pilgrim has a tradition of helping whenever possible through its charitable work. We have raised funds for Médecins Sans Frontières (MSF), the Danish Fundraising Campaign, Project Playground (in Sweden) and Momentum Trust among many others. Yet another result of our dedication to charity work is thePilgrim Foundation established in 2007 to help children and   young people in developing countries.