DO YOU WANT TO BECOME A PILGRIM PARTNER?
There are many opportunities. At Pilgrim, we operate with four different core business models:
WHOLESALE
Independent retailers, capital chains, stores etc.
RETAIL
Independent Pilgrim stores, partnerships or franchises.
ONLINE SALES
Cooperation with leading online stores, in addition to the sales from Pilgrim's own online shop.
DUTY-FREE
This includes sales at airports, on planes and ferries.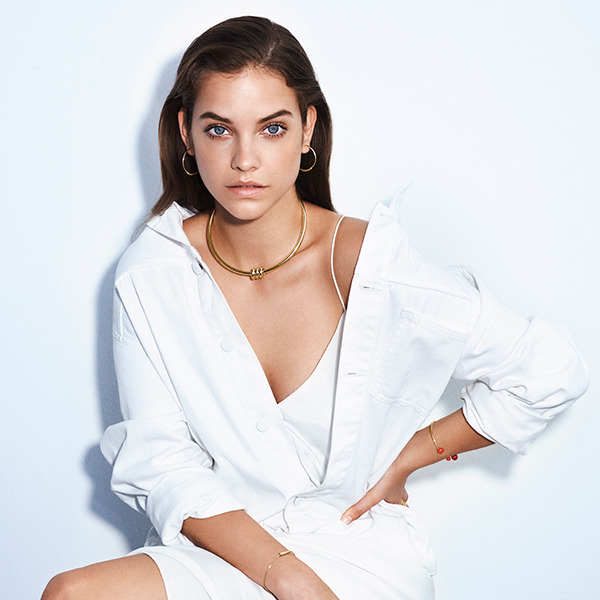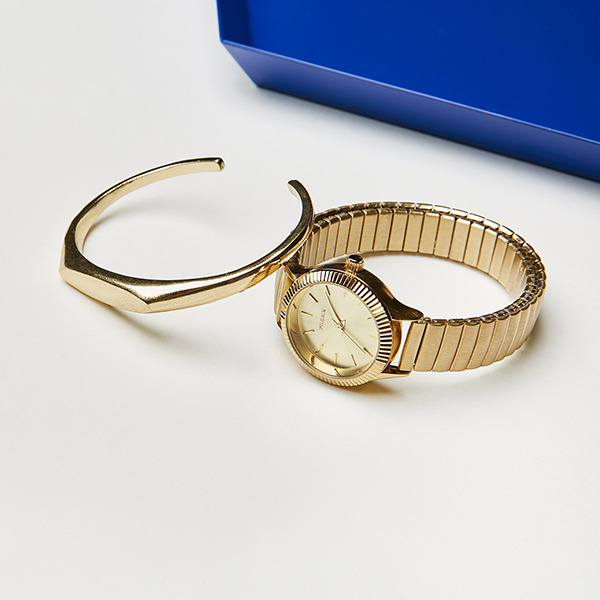 If you would like to learn more about Pilgrim A/S, we urge you to explore the many facts and details on our website. Here you will find information about our company, the brand, the products, our history and social responsibility.
If you are intrigued and interested in becoming a Pilgrim partner, do not hesitate to send an e-mail to newbizz@pilgrim.dk or call us on +45 6333 3333.