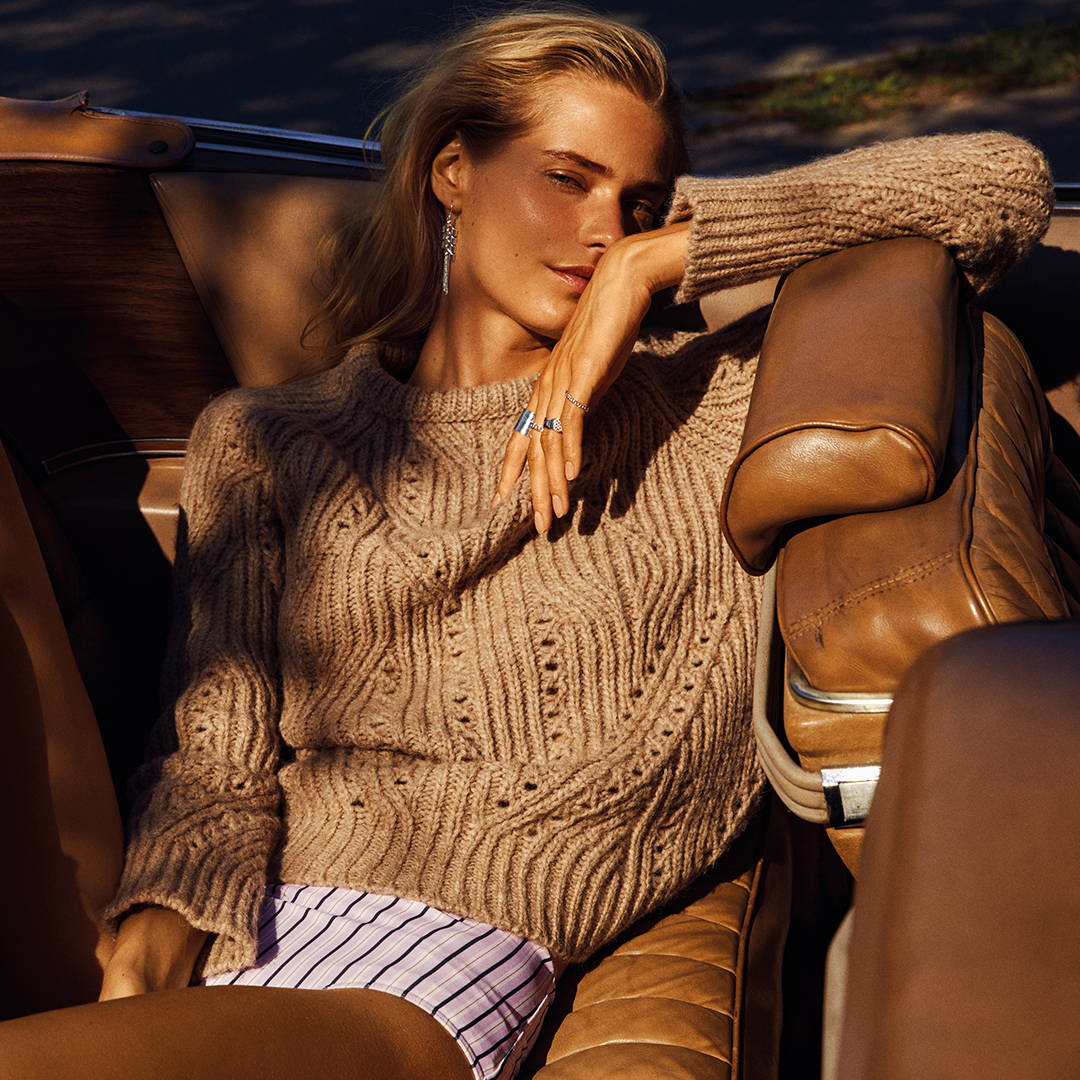 Become a Club Pilgrim member
Pilgrim discount code – save 10%
It doesn't have to be expensive to supplement your jewellery box with new, glittery goodies, and with a discount code from Pilgrim it costs even less. For instance: Did you know that you'll get a 10% discount when you sign up for Club Pilgrim? Then, you can get even more jewellery for your hard-earned money.
How to save 10% at Pilgrim
All you have to do to save money – 10% to be exact – on your next purchase at Pilgrim is subscribe to our newsletter. Then, you'll automatically join Club Pilgrim, our customer club that offers lots of exciting benefits. The membership is free, of course, and you can cancel your registration at any time. Simply do so by unsubscribing via the link in all our emails. It has never been easier to save money! The discount code (10%) will be sent to you by mail, and then you're free to use it the next time you're tempted by something in our web shop or one of our stores. Yes, the discount code is valid both in stores and online, according to the option you tick when subscribing. Choose whether you'd prefer to be a web shop member or a member of a Pilgrim store near you. It's entirely up to you and your shopping habits which membership you prefer. The discount code and your benefits are the same.
Discount code – and other benefits
As we have established, you will save money by being a Club Pilgrim member, and you'll enjoy the following benefits with a membership in our customer club. As a member, you will be one of the first to be notified of:
- Great offers
- Jewellery trends and inspiration
- Exclusive events and competitions
- Sneak peeks at new collections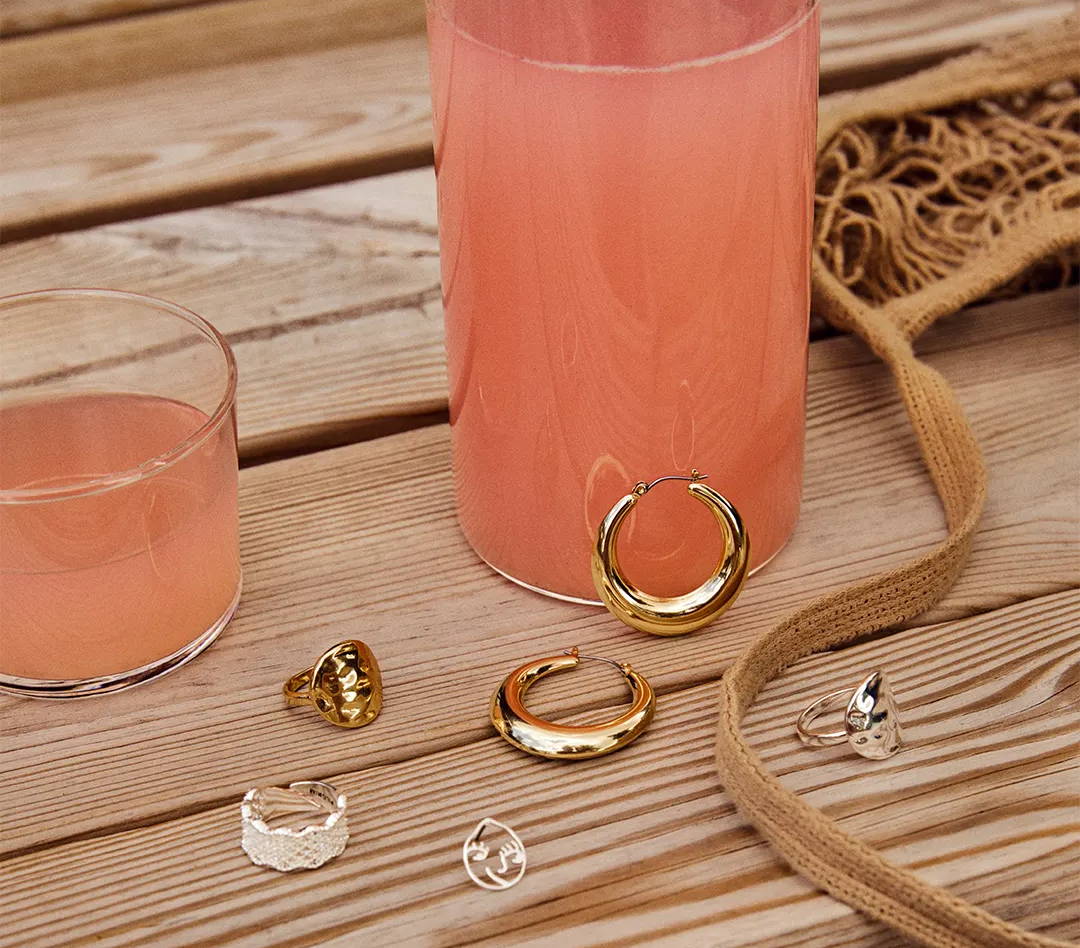 We're looking forward to seeing you in our customer club
Don't miss out on saving money, great offers, information on online and in-store sales and lots more – become a Club Pilgrim member today. Remember, it's free, and you can unregister any time you wish. Below, you can see our current sales categories, where you'll get even more jewellery for your money's worth. Stay tuned, as different jewellery categories are continuously on sale. Happy shopping!