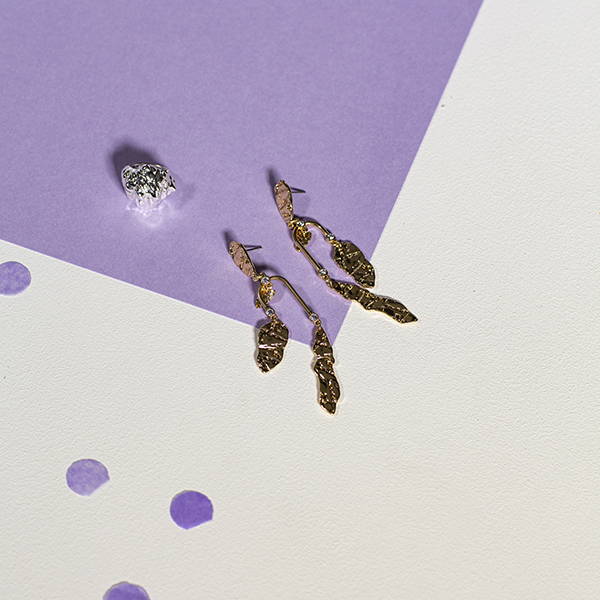 Sign up and win our Black Sale give-away
Become a part of the Pilgrim community and get a chance to win a gift certificate to our online shop worth GBP 130. As a part of our Pilgrim Customer Club you get first-hand information about our Black Sale and several unique Customer Club treats.
We will pick 5 lucky winners on Sunday 22 November – and who knows, maybe you'll be the lucky winner of an early Christmas present.
Sign up for our Pilgrim Customer Club right here.