The temperature is rising, the city is pulsating, the sea is roaring and the countryside is buzzing. Life and people are everywhere. The summer is a time for celebration and jewellery. Enjoy weddings, festivals, and graduation parties. Enjoy time at the beach, pampering and relaxation. Put your woollen hat, your turtleneck sweater and mittens away, and flash some bare skin and trendy, beautiful and seducing jewellery, completing your outfit and making you even more beautiful.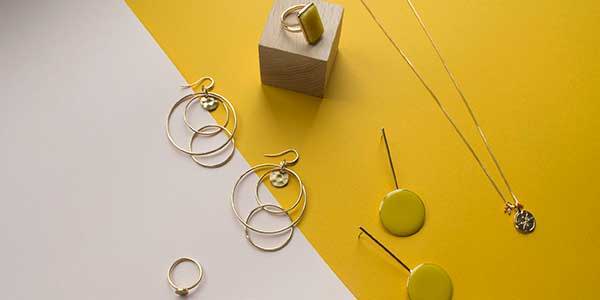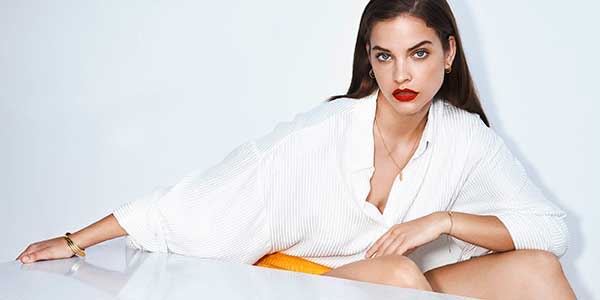 This summer's fashion trends – and our summer collection
Big summer earrings, a summer watch and lots of bling are some of this summer's fashion trends. At Pilgrim we have a great selection of summer earrings – gold, silver and rose gold plated earrings, with or without gemstones, for instance creoles and pendant earrings. Match them with a big ring clinging to your finger, and you will be the hippest of the hip. Delve into our lovely summer collection, and let our great offers and hot news shine.