Summer
The temperature is rising, the city is pulsating, the sea is roaring and the countryside is buzzing. Life and people are everywhere. The summer is a time for celebration and jewellery. Enjoy weddings, festivals, and graduation parties. Enjoy time at the beach, pampering and relaxation. Put your woollen hat, your turtleneck sweater and mittens away, and flash some bare skin and trendy, beautiful and seducing jewellery, completing your outfit and making you even more beautiful.
This summer's fashion trends – and our summer collection
Big summer earrings, a summer watch and lots of bling are some of this summer's fashion trends. At Pilgrim we have a great selection of summer earrings – gold, silver and rose gold plated earrings, with or without gemstones, for instance creoles and pendant earrings. Match them with a big ring clinging to your finger, and you will be the hippest of the hip. Delve into our lovely summer collection, and let our great offers and hot news shine.
Summer parties
Summertime means lots of parties. Garden parties, lovely restaurant visits, big birthday bashes – and of course festivals, weddings and graduation parties. And jewellery plays a big part at parties. Summer jewellery is allowed to be voluminous and flashy, because there is a lot of bare skin on which to show them off. Try styling your summer jewellery with a simple tank top and a great pair of jeans – that will immediately take you from being homey-chic to being super hot.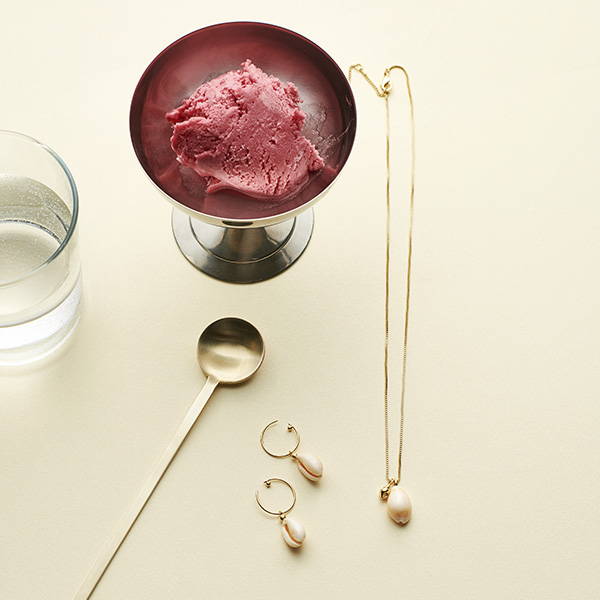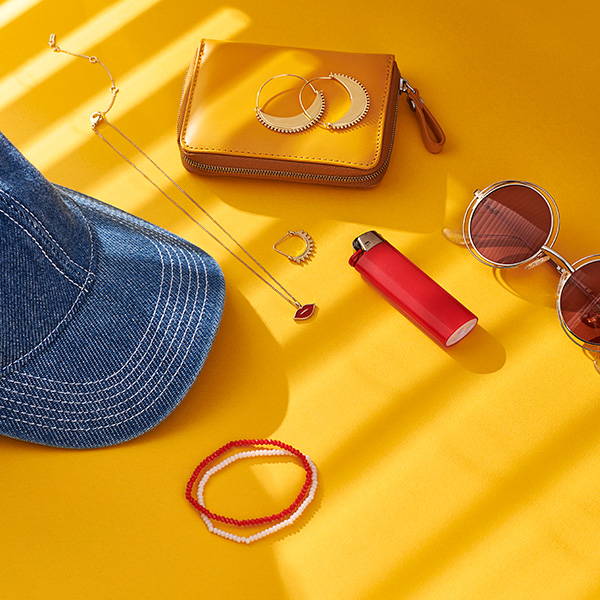 Festival jewellery
Summertime means festival time. Cool outfits, hip music and happy people. And a great festival calls out for great festival jewellery such as long earrings, flashy summer necklaces, big rings and perhaps a nice ankle bracelet to go with that? Lots of rock 'n' roll, bare skin and lovely jewellery in the sun.
Graduation gift
Students are graduating in the sweet, early part of summer, and the world is their oyster. For a complete graduation outfit you need beautiful jewellery. A personalized necklace, a summer bracelet with a unique charm bringing you luck and memories from the big day when you got your student's cap and cool earrings making your dress extra special. A piece of jewellery is also an evident choice for a graduation gift as it lasts forever and for always will be a memory of good times partying and the pleasure of anticipation.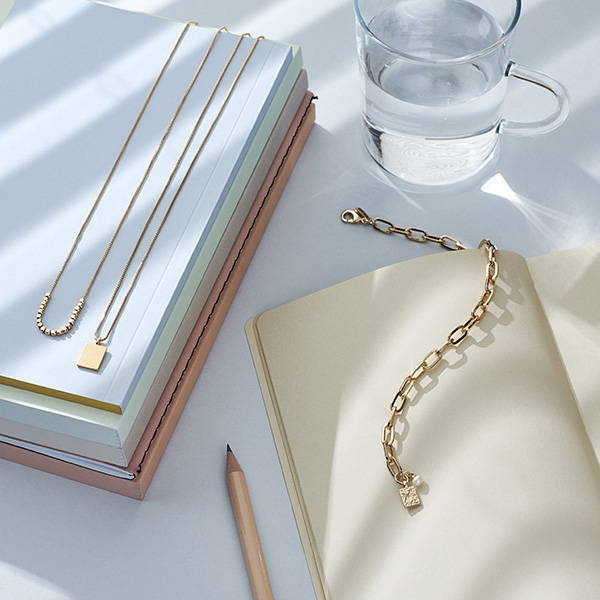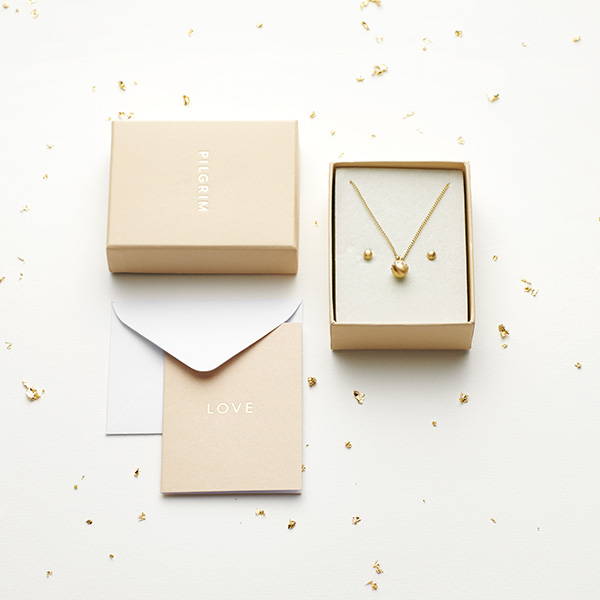 Wedding jewellery
The summer is peak season for weddings, and whether or not you are the bride or joining an unforgettable wedding party, jewellery is the icing on the cake. A piece of jewellery is also a perfect wedding gift. Pilgrim has designed jewellery for all occasions and all types of women, so you just have to lean back and go exploring our great selection of necklaces, earrings, bracelets and rings for the next big celebration of love.
Sunglasses, beach life and jewellery
If you are a real beach girl you will need your beach essentials for this summer's many trips to the beach and beach parties. Sunglasses, jewellery and the beach go together as gin, tonic and ice cubes. At Pilgrim we have all you need in order to make this summer hot. If you want to be on top of the trends, think BIG when you shop, and think about what makes you unique. Use sunglasses, a summer watch and summer jewellery as accessories to support your personality and your look.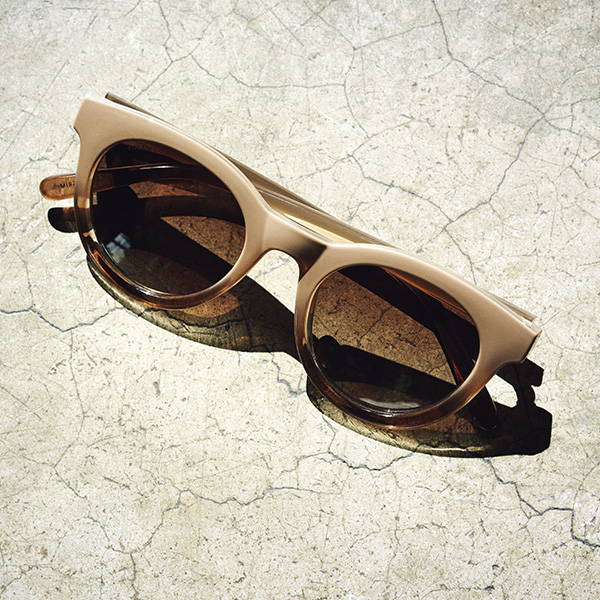 ---