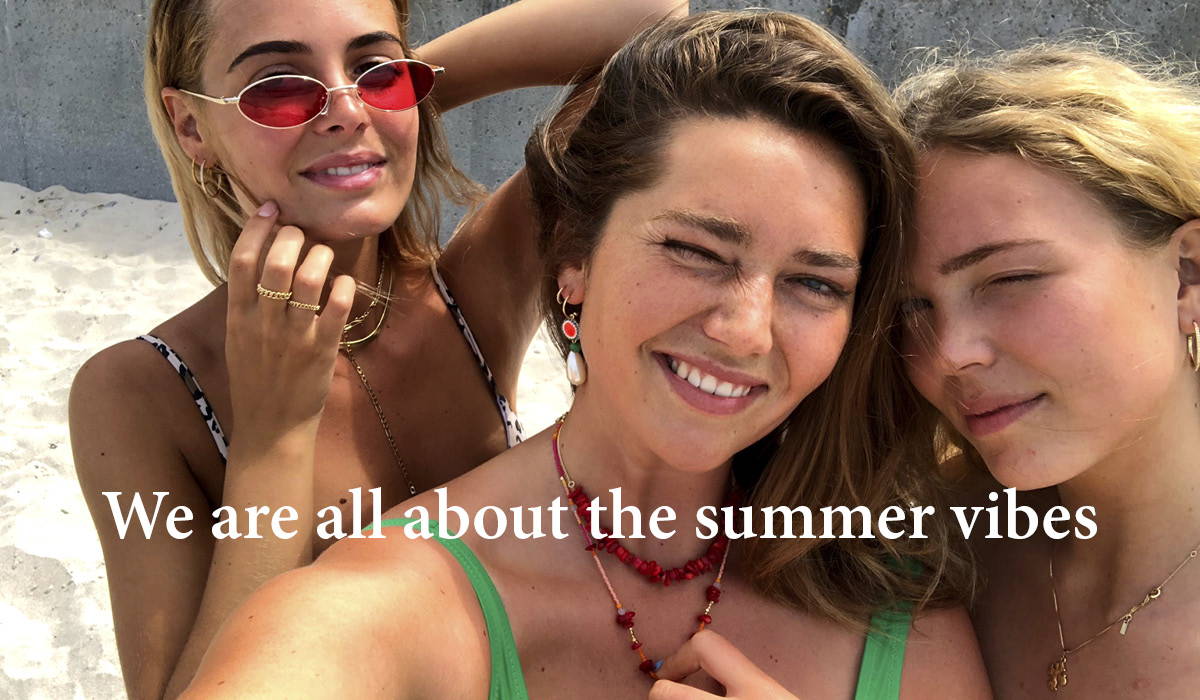 We're all about the summer vibes
Jump into the summer with our summer vibe and our summer squad
Summer is about hanging with your favourite people, days at the beach, summer parties and forever-memories!
Our summer squad is taking us through the summer vibes, while sharing styling tips, fun things to do and the of course their fave Pilgrim summer styles and look.
Dive into the summer vibe and be inspired.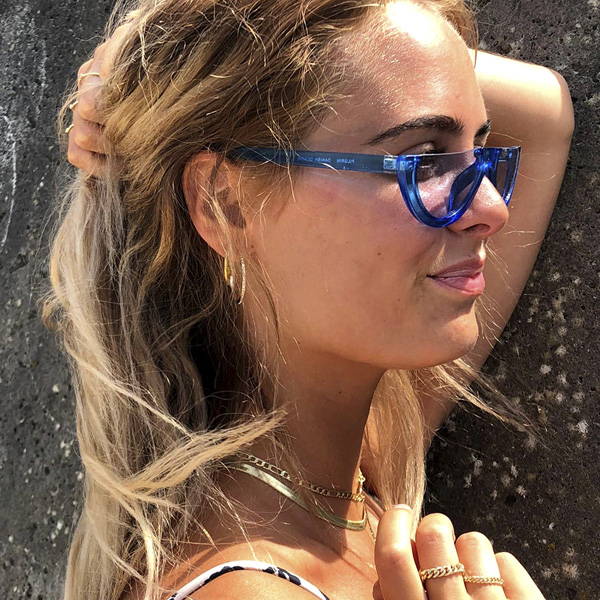 ---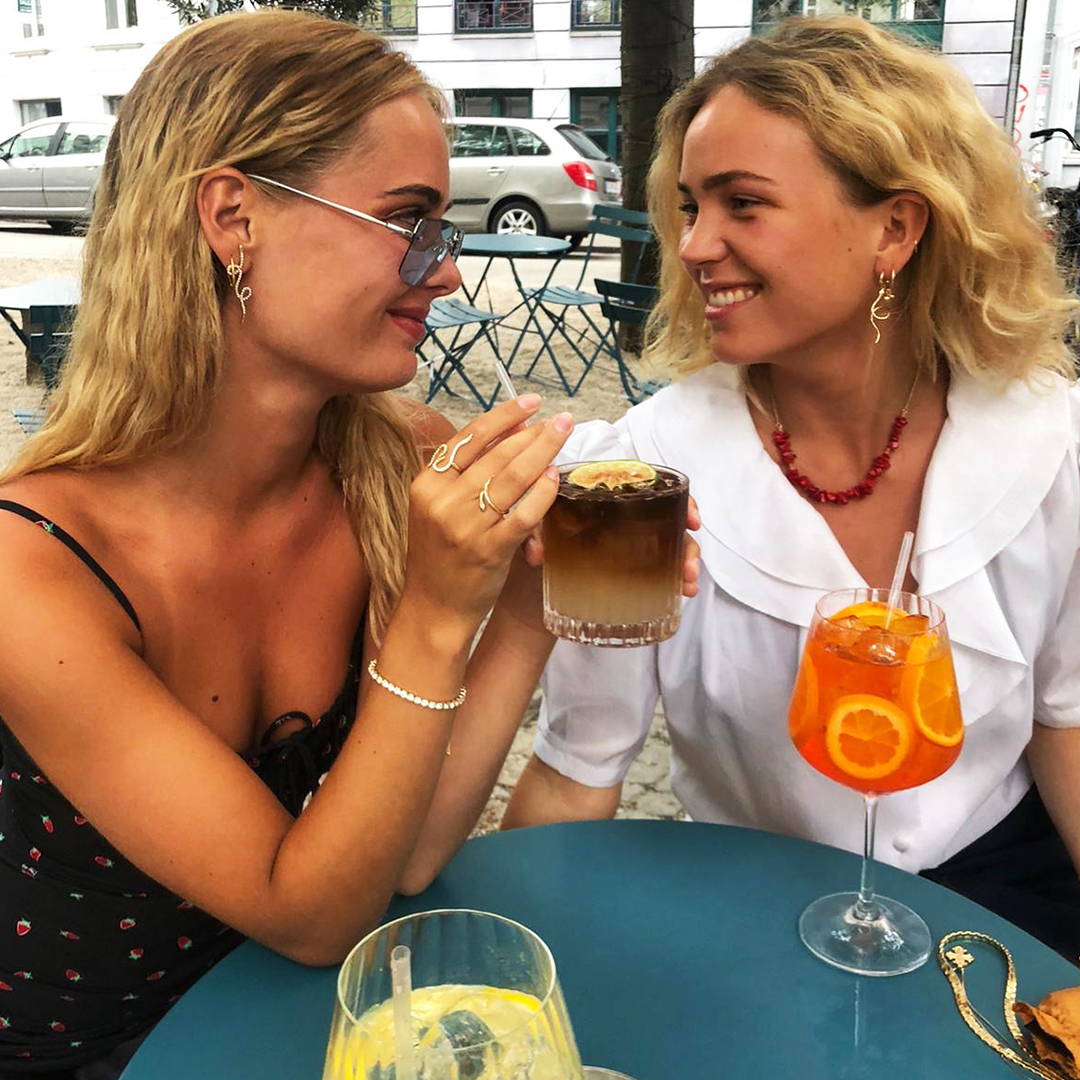 The magic of summer nights
Big hoops, a fabulous mix of gold rings and colour-pop? Complete your look for the magical summer nights, with our summer squad's fave summer night accessory ♡
---
The perfect beach look
Our summer squad guides you to the perfect beach look, with colourful necklaces, a mix of ankle chains and statement earrings ♡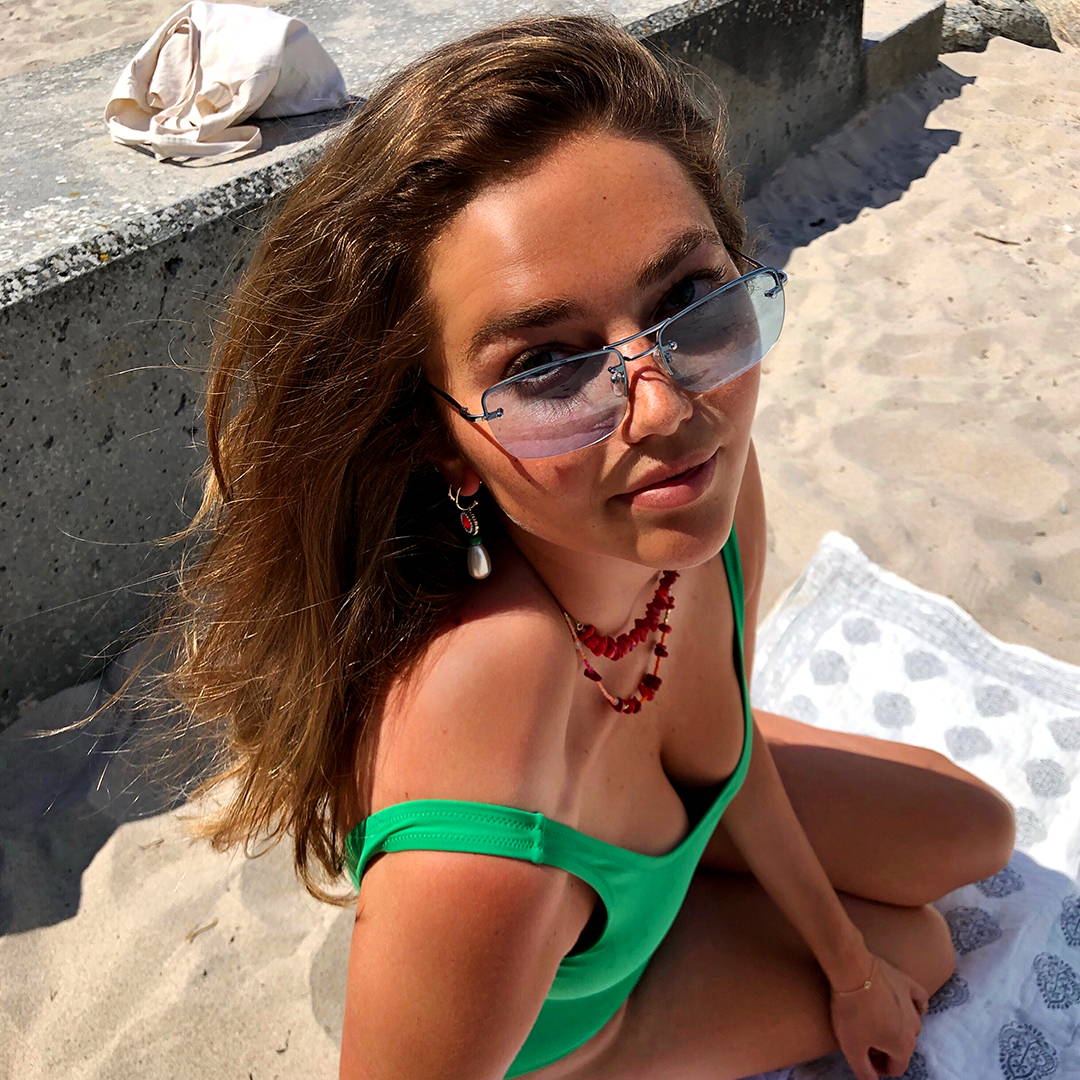 ---
Backyard hangout
Chunky gold, blue shades or vibrant colour pieces? Our summer squad got plenty of pretty pieces to go with this year's hangout look ♡
---