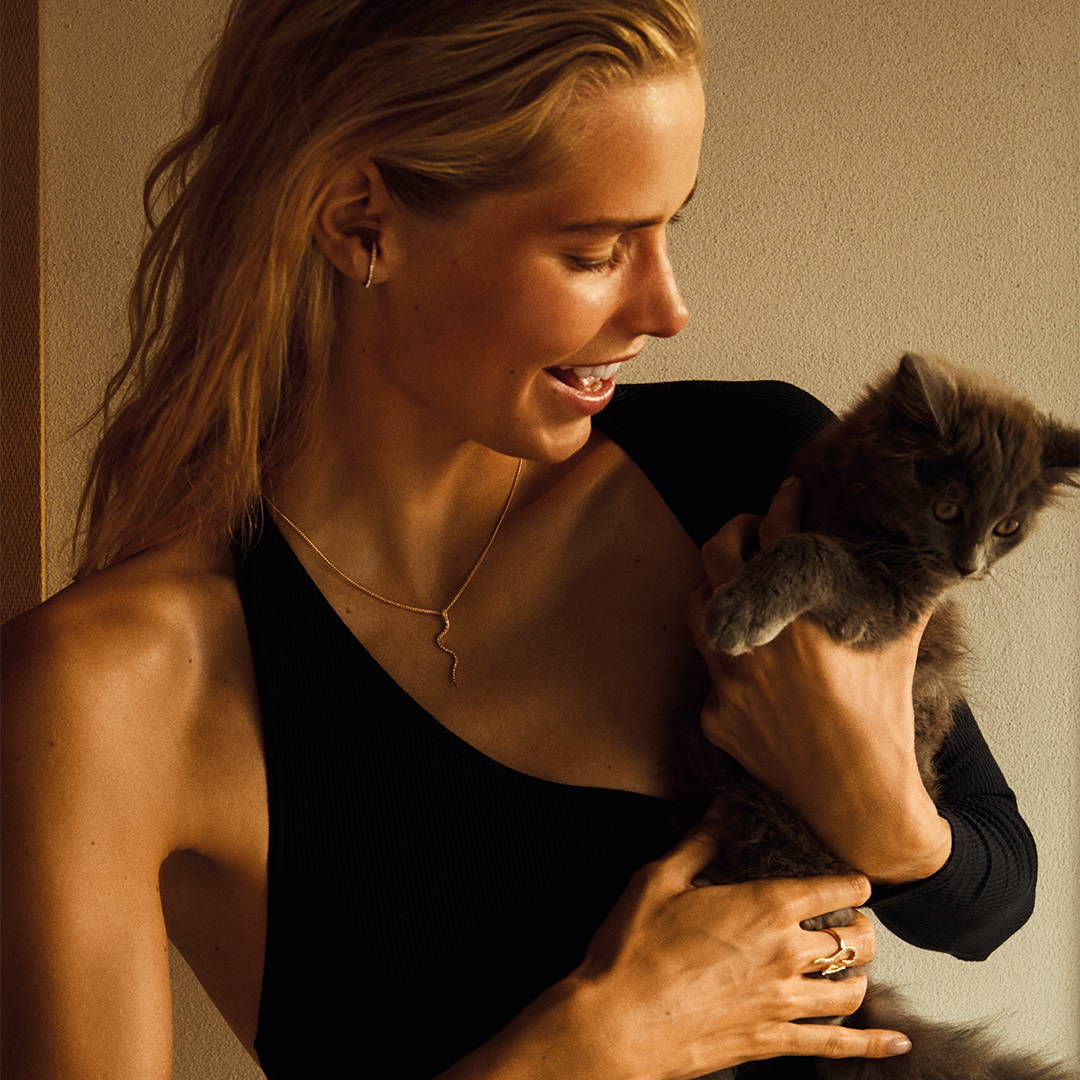 Sneak Peek
Summer 2020
The summer heat and sunny days are just around the corner – and we can hardly wait! Our summer collection takes the Feelings of L.A. into the summer season, with a celebration of the loving, beautiful and joyful vibes that is the essence of the magical Los Angeles life.
The beauty of L.A. can be captured in the rough nature, within the individual spirit and old Hollywood history. The beauty is all around ♡
Get an exclusive peek of our summer collection right now and find your new BEAUTY must-have.
Feelings of L.A. SUMMER launches March 26th.
---

Do you want to be the first to know, when new collections arrive? Then sign up for our newsletter now and receive inspiration, jewellery guides, news, sales offers and 10% off your next purchase.
---