---
Guide: The perfect necklace length
You can probably relate: The jewellery box is overflowing with necklaces, but you stick to a chosen few that you wear all the time. Why is that? Perhaps you use the pendants from your other necklaces on your favourite necklaces? Or maybe you've tried to buy new necklaces but not yet found the perfect length? So, how do you find a necklace with a length that is just right? This guide is an overview of necklace lengths, which in return will make sure that, from now on, you will only buy necklaces of a length you're sure, ones you'll use regularly.At Pilgrim, we carry necklaces in lots of different lengths, from 34 cm (the shortest) to 100 cm (the longest).
How to find the perfect length necklace
When measuring the length of a necklace, it's important to measure the entire circumference. In other words, if a necklace measures 80 cm, then it'll reach 40 cm down from the middle of the nape of your neck toward your chest. The illustration shows how long a necklace of a certain length will reach. Bear in mind that the length will vary according to your shape and size. Since upper body length varies from person to person, you may experience small variations compared to the illustration.
Guide for layering necklaces
In general, though the length of layering necklaces varies (one of the chains is shorter than another, which is longer than a third chain), the same length-measuring principle applies as the one in the illustration. If it's hard to choose your favourite from among your short and long necklaces, the layering necklace trend is ideal, as the lengths typically vary.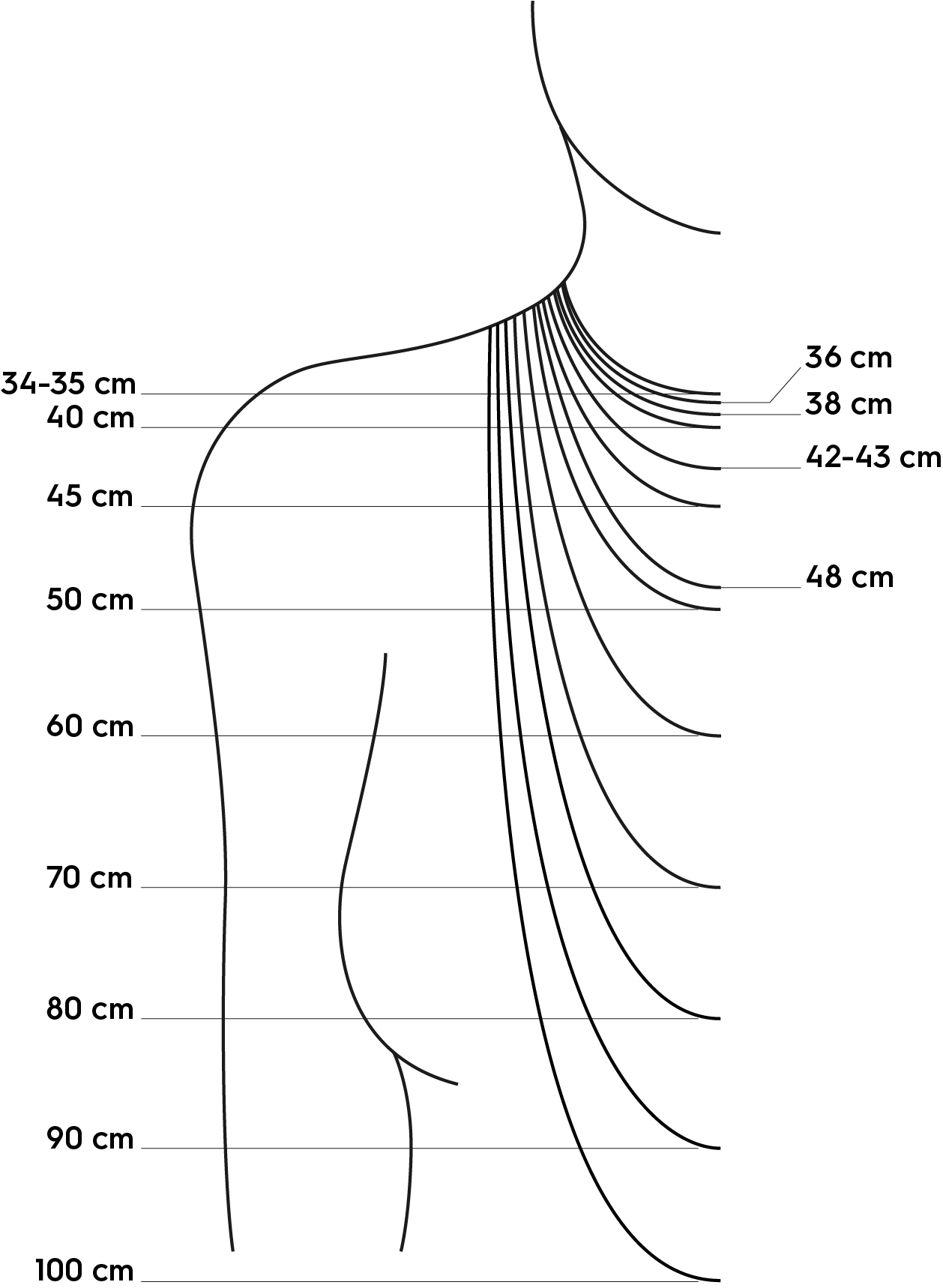 ---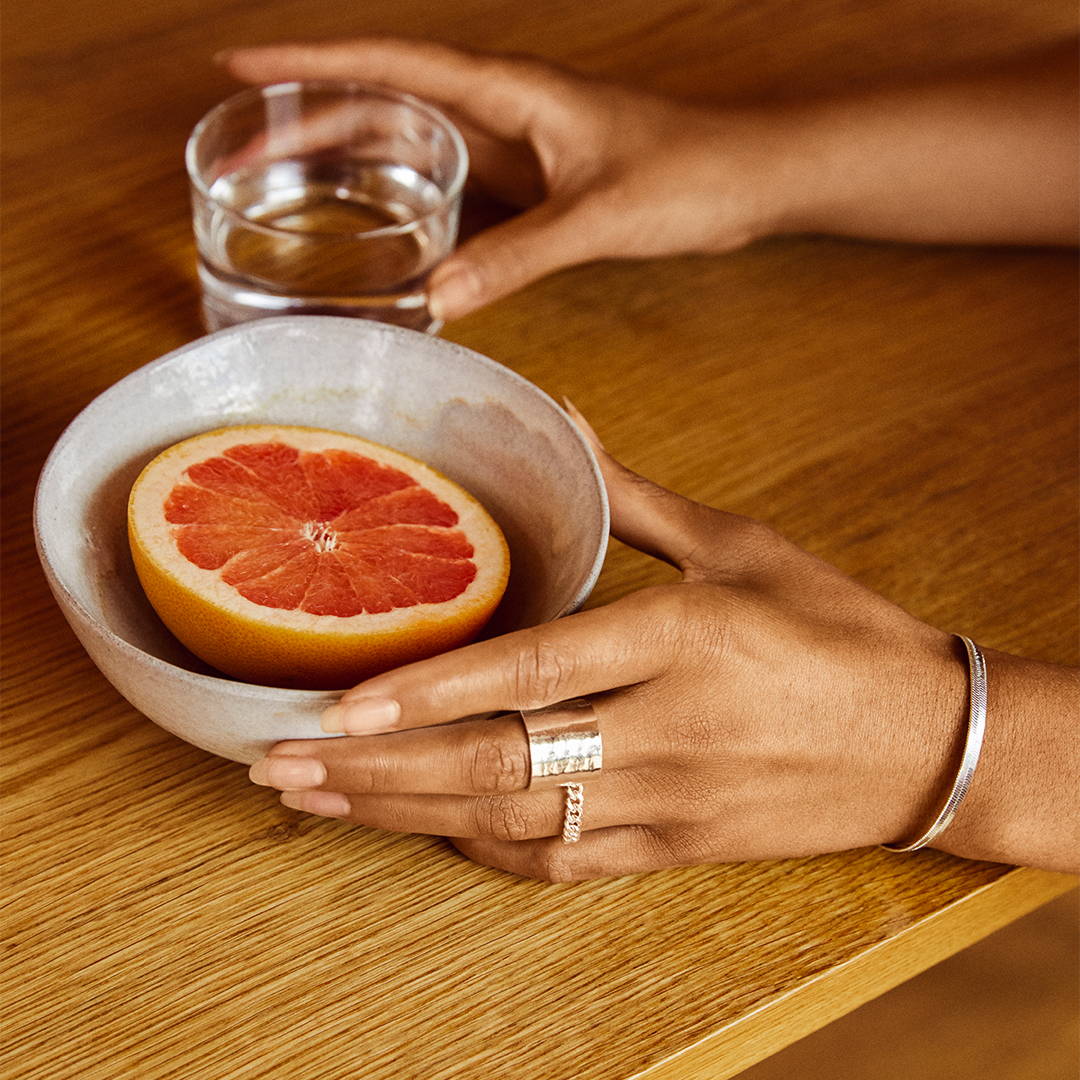 Guide: Find your perfect ring size
Fingers vary in size – from person to person, from finger to finger, and in different weather. When it's hot, your fingers may swell, while they usually will be more slender when your hands are cold. No wonder it can be difficult to find the right size ring!
Before you buy yourself or a friend a new ring, you may want to consider which finger you want to wear it on. The ring finger is typically more slender than the index finger, which in turn is more slender than the thumb, and so on. Remember, your finger size may also vary from your left to your right hand.
Adjustable rings
Adjustable rings fit most people. Instead of being a continuous ring, an adjustable ring is 53 mm with an opening with a small overlap – typically of about 6 mm. That means that you can either 'squeeze' the ring together, to make it smaller, or you can 'pull it apart', to make it bigger. This way, most people can find an adjustable ring in the right size. At Pilgrim, you'll find a great selection of beautiful, elegant, minimalistic and embellished adjustable rings. We'll definitely have at least one style you'll like — in the right size!
Non-adjustable rings
It would be so easy if a ring size was just that: A ring size. But, the size of a ring can vary depending on the width of the part of the ring enclosing your finger. The wider the ring, the larger the size you'll typically need. At Pilgrim, we produce rings in most sizes, from the smallest at 42 mm to larger ones, at 55 mm. This way, we cater to all sizes.
---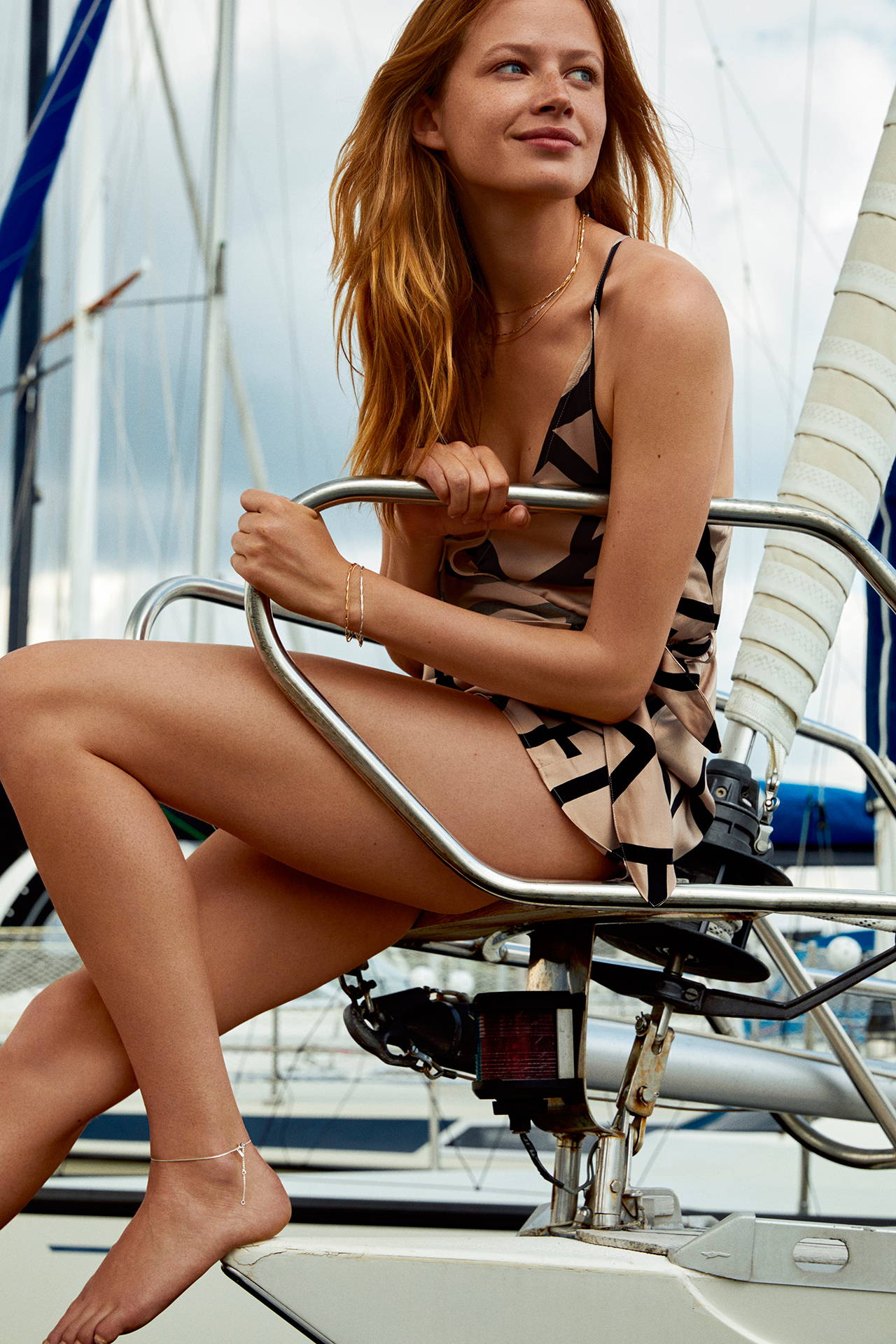 Guide: The right size bracelet
Style and taste vary from person to person, and so does size. Maybe you have tiny wrists, while your girlfriend has more sturdy wrists. Or the other way around? No matter what, it's important to keep your wrist size in mind when hunting for the perfect bracelet. That way, you can make sure the bracelet fits and doesn't pinch or risk falling off because it's too loose.
Adjustable bracelets
At Pilgrim, you'll find several types of adjustable bracelets. Typically, they're characterised by a wide and/or asymmetrical opening, where you can easily fit your wrist through and somewhat 'turn' the bracelet in place. There's a great chance that most adjustable bracelets will fit you, as they can be both wider and narrower, and therefore fit most wrists.
 
Bracelet, 16.5 cm + 3 cm adjustable lock
Bracelets or bangles – whichever name you prefer, Pilgrim carries a great selection of bracelets measuring 16.5 cm with a 3-cm adjustable lock. A rule of thumb is that the bracelet is the right size when you measure your wrist (remember to measure it relatively tight) and add 2 cm. Use a piece of string to measure, add 2 cm to the result and voila! Here's the ideal size for your new bracelet.
If you prefer tight bracelets, you can choose a smaller size than what the rule of thumb advises, or choose a larger size, if you prefer your jewellery to be loose fitting.
---
More jewellery guides? Sign up for our newsletter now and receive inspiration, news, sales offers and 10% off your next purchase.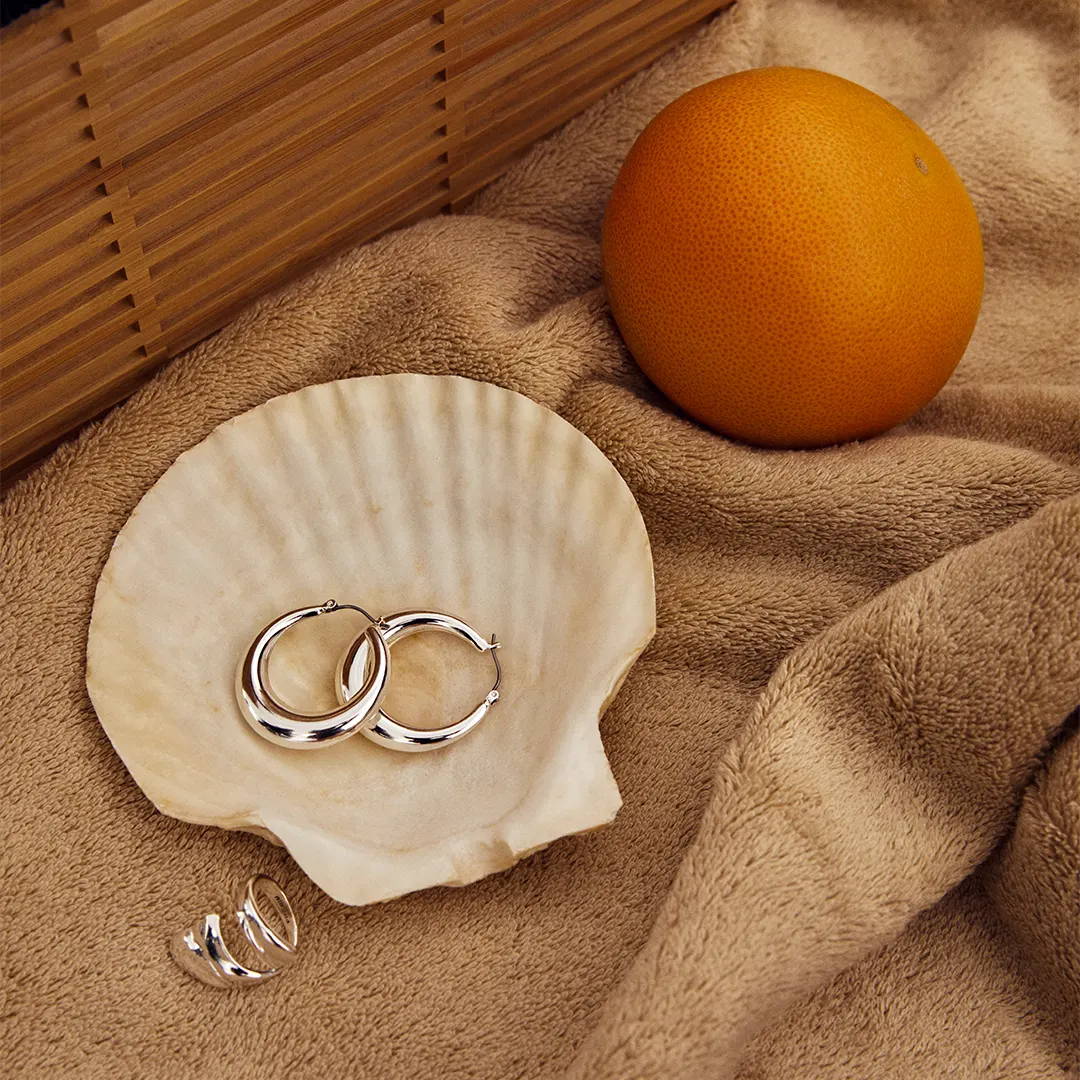 ---