Singles' Day 2021 at Pilgrim
Step back, Black Friday – there's a new shopping day in town.

Singles' Day is the latest addition to the shopping calendar, and the Singles' Day offers are as great as they are numerous. On this page, you can have a look at our best Singles' Day deals, where you'll find lots and lots of beautiful jewellery. Maybe there's something to fulfil your shopping desire on Singles' Day 2021?
---
Be the first to know...
Be the first to know about all our Singles Day offers?
Sign up to receive our weekly newsletter filled with great offers, inspiration, sneak peeks at new collections, exclusive events and competitions.
Amazing Singles' Day offers at Pilgrim
Throughout the years, Singles' Day has grown and become not just big, but practically enormous. It has become the biggest offline and online shopping day in the entire world. Singles' Day is celebrated internationally, albeit not at the same magnitude as in China. That doesn't mean, however, that international Singles' Day has lesser offers. Quite the contrary: At Pilgrim, we celebrate the holiday with awesome deals.
Whether you're single or happily in love with your one and only, you are in for a happy Singles' Day! Our deals are offered both online and in our physical stores. Buy something for yourself because you're worth it, or find the perfect jewellery gift for an important woman in your life: Your mum, your sister, your girlfriend or another loved one.
---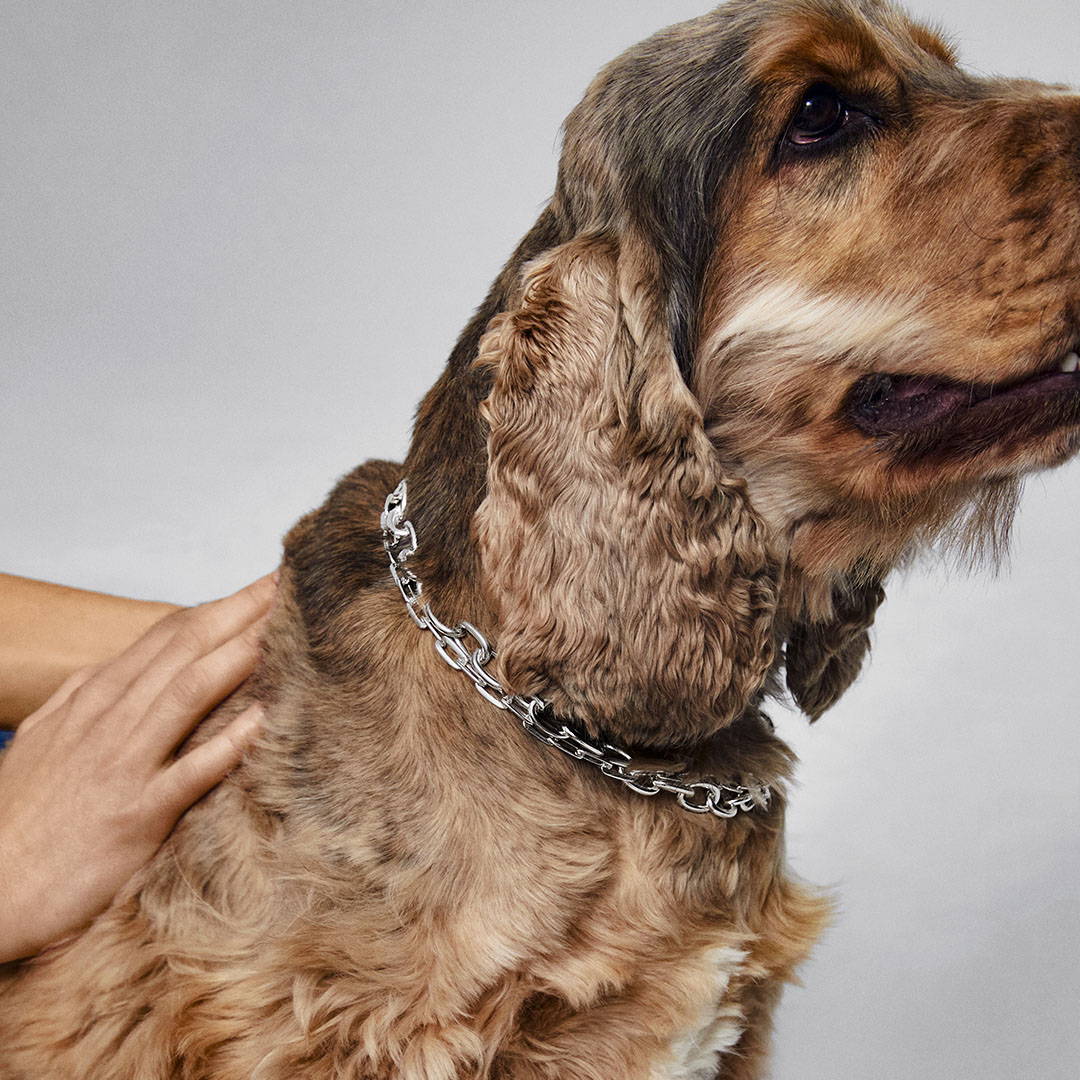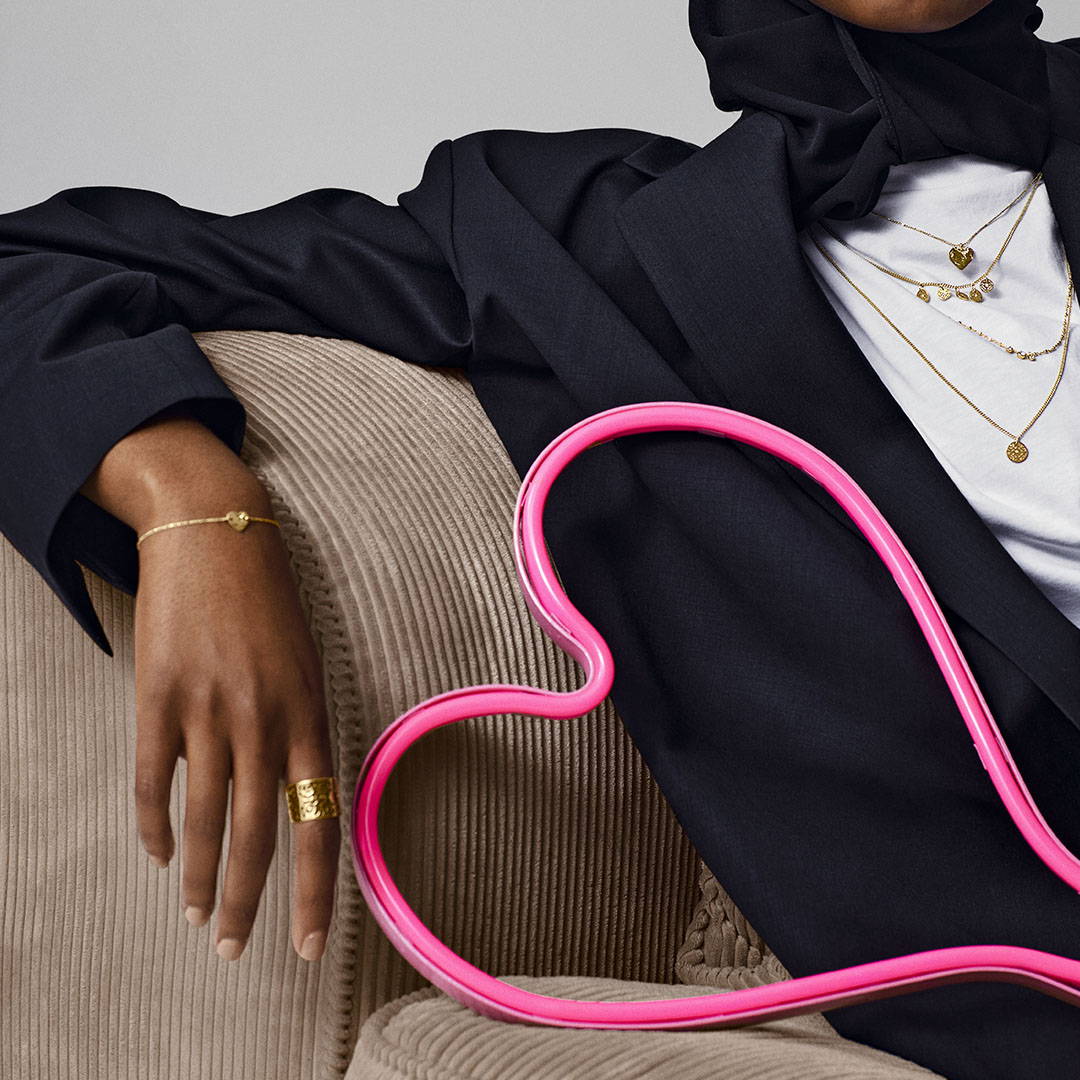 ---
What is Singles' Day?
Singles' Day is celebrated on 11 November each year. It's a newish holiday, introduced in China in the 1990s by a gathering of university students who wanted to show – and celebrate – the fact that they were single and proud of it. Besides growing at the speed of light where on- and offline shopping are concerned, Singles' Day has paradoxically proved to be very popular amongst couples celebrating love. Especially in China, the date 11/11 – which, by the way, was chosen because of the symbolism of being alone – has become a popular day to get married.
The perfect gift of jewellery on Singles' Day
Considering the great deals on Singles' Day, you can afford to go off the rails a bit. Buy the necklace you have been yearning for ages, or the rings you can't live without. Maybe you can find the funds for a new, beautiful watch, or how about a pair of cool shades for the bright winter sun? There's lots of possibilities. Have a look at our Singles' Day best deals and choose the items that suit you and your style the best.
Happy Singles' Day from Pilgrim!
---