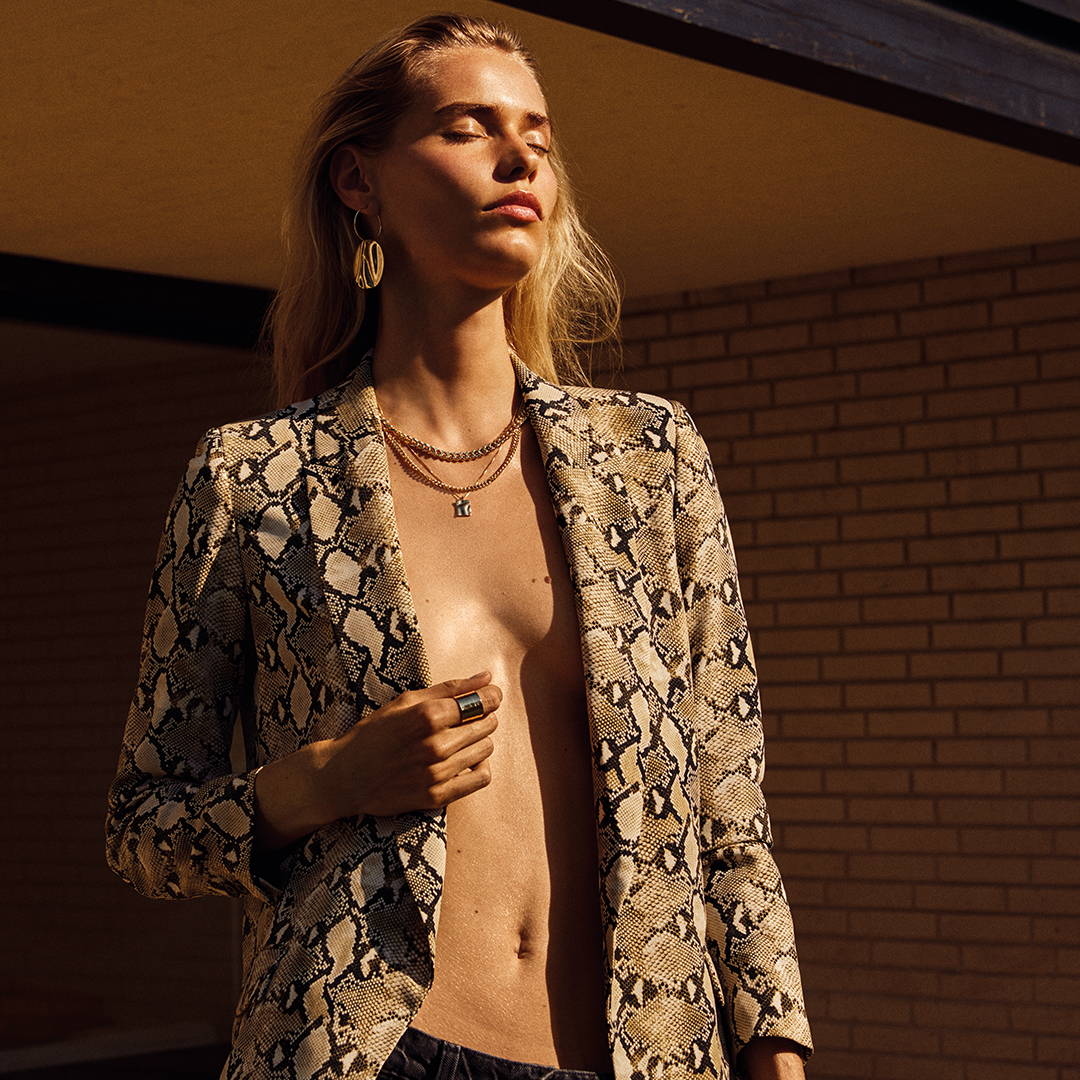 Seasonal Favourites
The Spring favourites radiates the L.A. vibe and coolness
Chunky statements, layering, raw nuances and feminine elegance channel the unique Los Angeles magic and we've been in love with the spring from the very get-go! We've gathered our favourite L.A. vibes for an elegant and yet edgy Spring look.
Spring Statements
We love to share our jewellery crush for your L.A. inspiration. Dive into our Seasonal Favourites and find your new wardrobe essentials. Will your spring-look be defined by statement earrings or a cool layering of our fave L.A. necklaces? Have fun with it and find your inner L.A. vibe!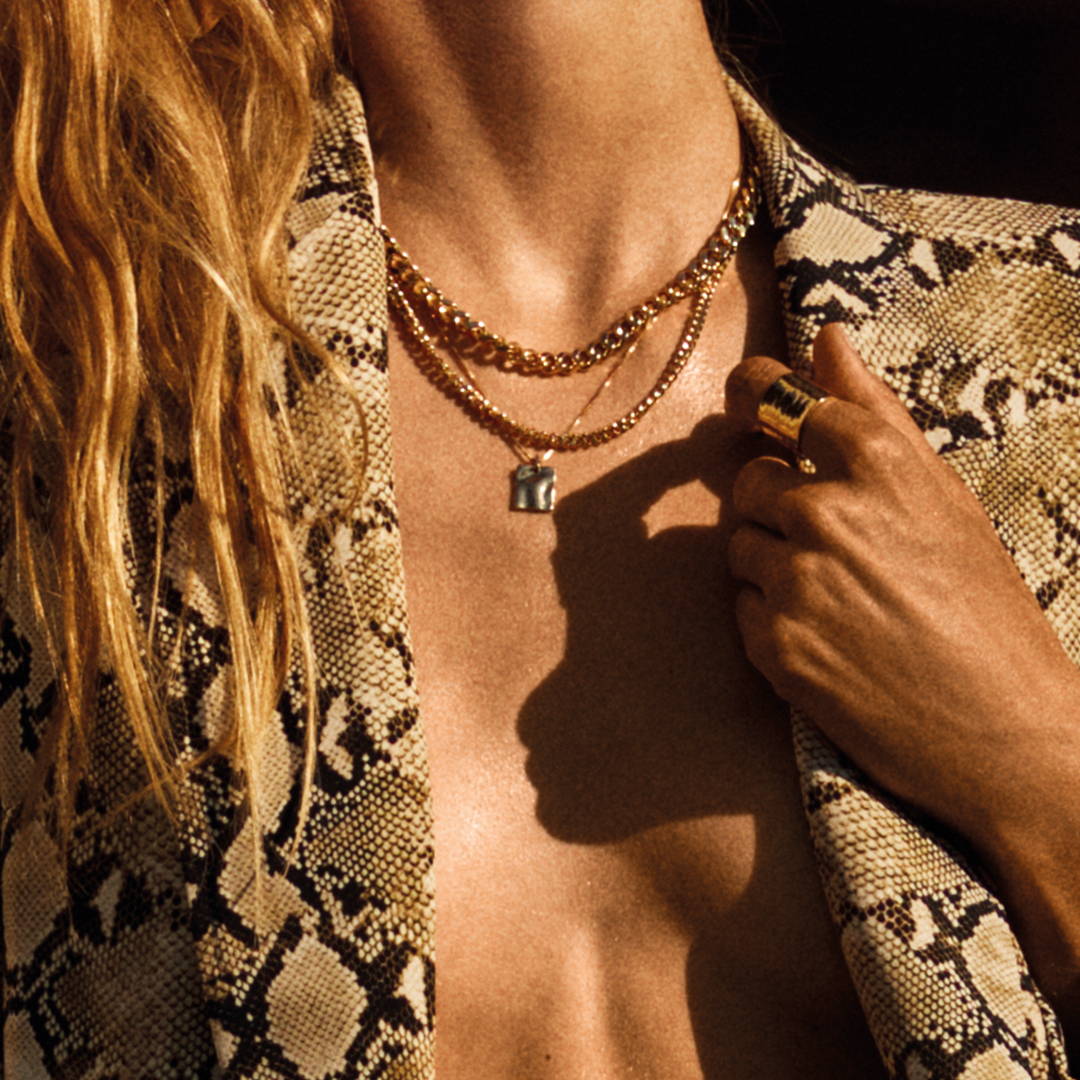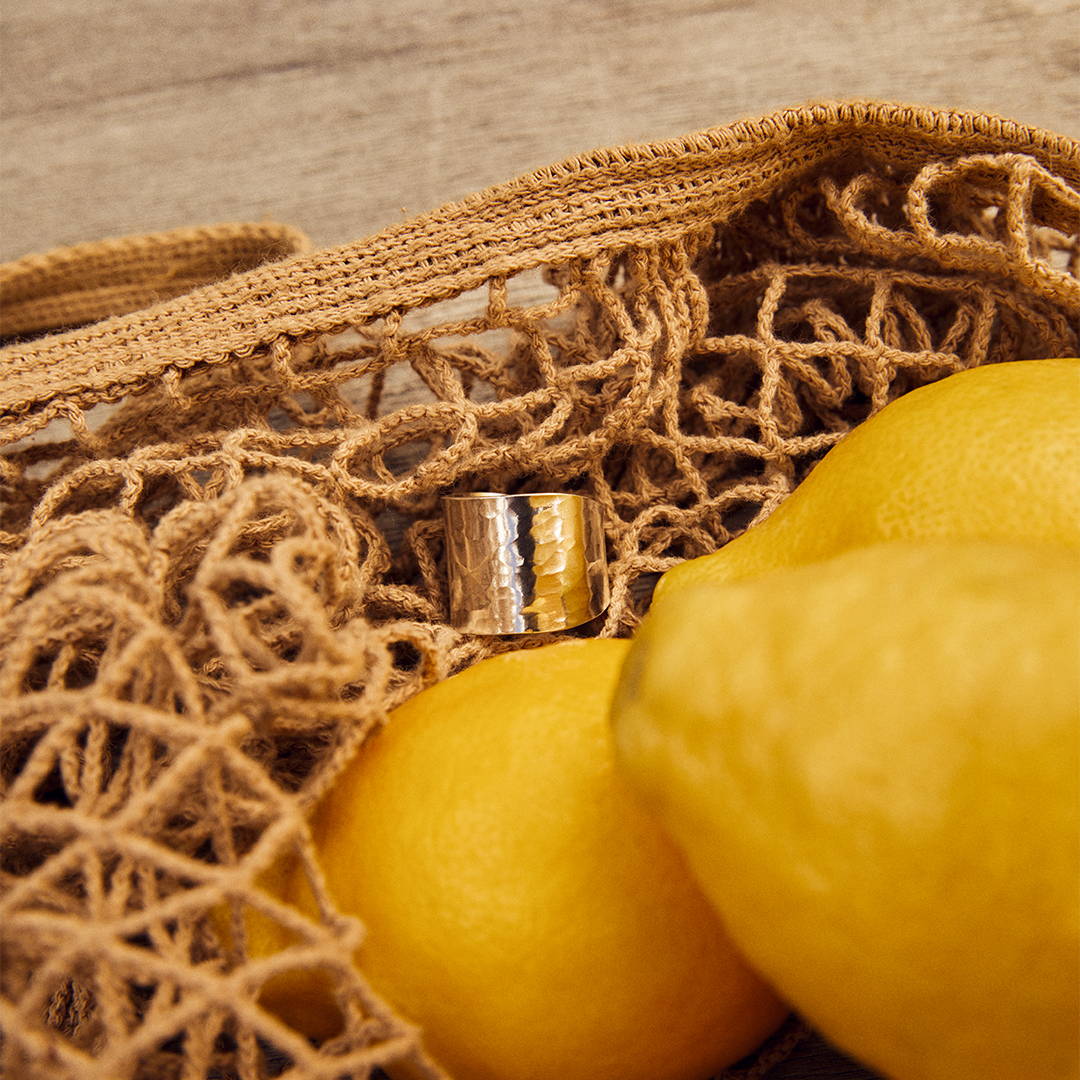 Abbie rings
Within the L.A. magic, you'll find the strength and courage to dream and explore the endless opportunities, the city has to offer. Through the elegant and strong design of the Abbie ring, you can add a jewellery classic to your fave items, which channels power and unique character – it's the feeling of L.A.
---
---

Do you want to be the first one to know when the whole collection is available? Then sign up for our newsletter now and receive inspiration, news, sales offers and 10% off your next purchase.
---