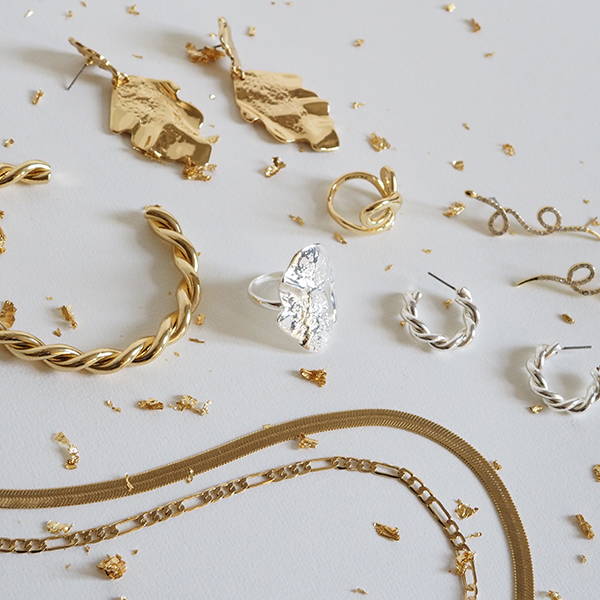 New Year jewellery
New Year must-have jewellery for a perfect evening
New Year's Eve is just around the corner, and what better occasion to go all in on your jewellery? We have gathered a bunch of perfect New Year bling, which will undoubtedly enhance your look and get you ready for a festive evening with friends or family. Often, New Year's Eve is touted as the major event – but it's very different how people choose to celebrate the occasion. Whatever your New Year's Eve is going to be like, it is always a good excuse to buy a pair of gorgeous new earrings. You may already have bought a new dress for the occasion, so have a look at our website and find the New Year must-have to complete your look.
---
More style guides? Then sign up for our newsletter now and receive inspiration, news, sales offers and 10% off your next purchase.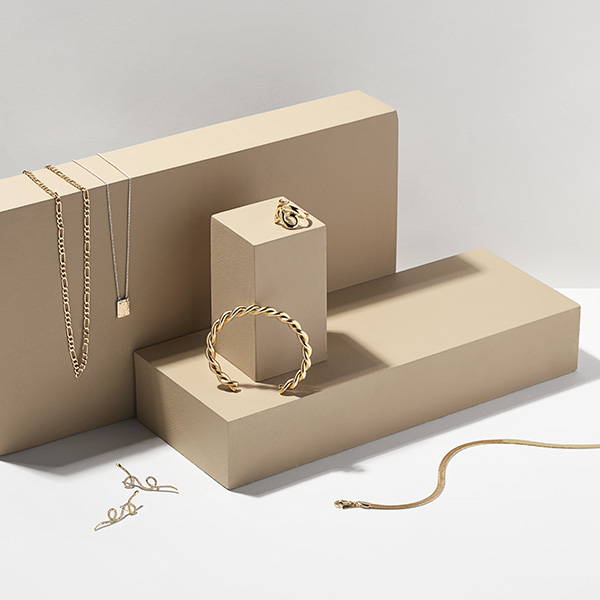 ---
The perfect accessories
To make a successful New Year perfect, many components have to be just right. While the right company and a delicious menu are definitely among the most important points, never underestimate the importance of a perfect outfit for your evening. Feeling comfortable is important and if, for example, you bought a new dress, you might just be missing the right accessories to add the finishing touch to the look. Therefore, you may want to dive into our large selection of Pilgrim jewellery. We have necklaces, bracelets, rings, ankle chains and many other types of jewellery, all of which will add something special to your New Year look. Whether you are into very classic jewellery, or are more daring and like something a little different, there is ample opportunity for you to find something here. All our jewellery is handmade in the best Danish quality, and our passion for craftsmanship is what guarantees you a unique product – every time you shop at Pilgrim.
Celebrate the new year in style
Complete your New Year's Eve style with new jewellery from Pilgrim. Combine and create your own personal look, which is sure to make your girlfriends very envious. Sometimes, the little details make the difference, and the right jewellery is often what will tone down or spice up your outfit. On New Year's Eve, it is definitely allowed to go all out on your outfit. You do not want to come up short here, so a pair of big earrings and a watch or bracelet in the same style is a certain winner on the big night. Get great pieces today that make you shine, allowing you to see in the new year in style. If you cannot decide exactly which earrings suit your New Year dress best, you are always welcome in our physical shops, where you can try on our jewellery. Otherwise, we encourage you to go wild online. Buy today and we deliver directly to your doorstep.