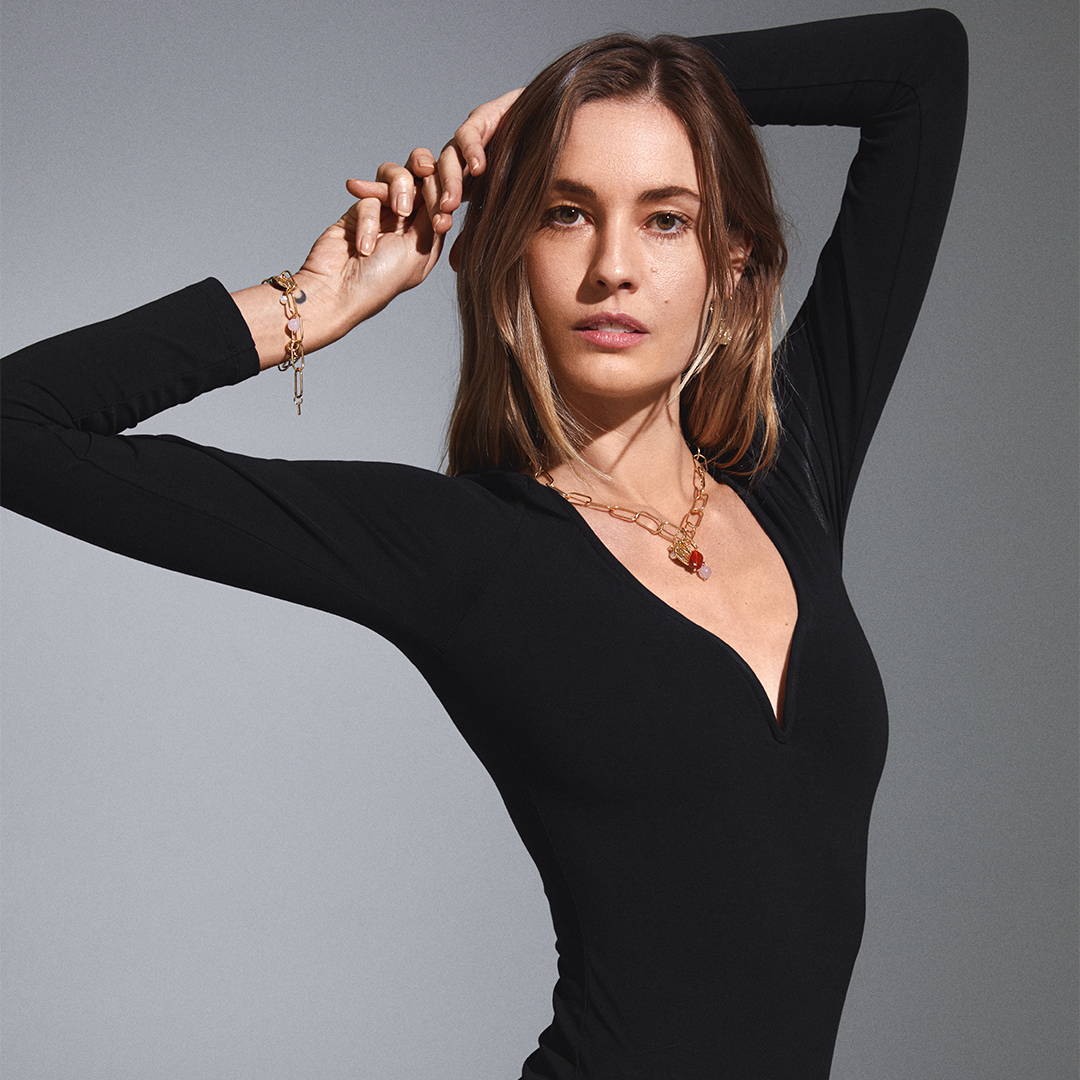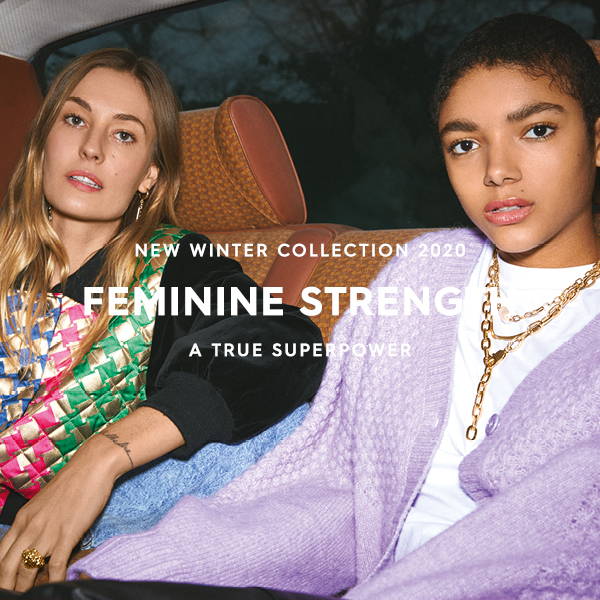 FEMININE STRENGTH
A true superpower
Winter's coming and it's going to be strong! We're bringing The Strength of The Feminine with us through the winter season, and it's all we need to stay warm!
The Strength of The Feminine is not only a female trait, but a human superpower that unifies and empowers across the world. Our winter collection takes our The Strength of The Feminine into the winter, with a beautiful celebration of the female superpower! Each piece with its own strength and beauty.
Make your winter season strong and beautiful!
---

Do you want to be the first to know, when new collections arrive? Then sign up for our newsletter now and receive inspiration, jewellery guides, news, sales offers and 10% off your next purchase.
---