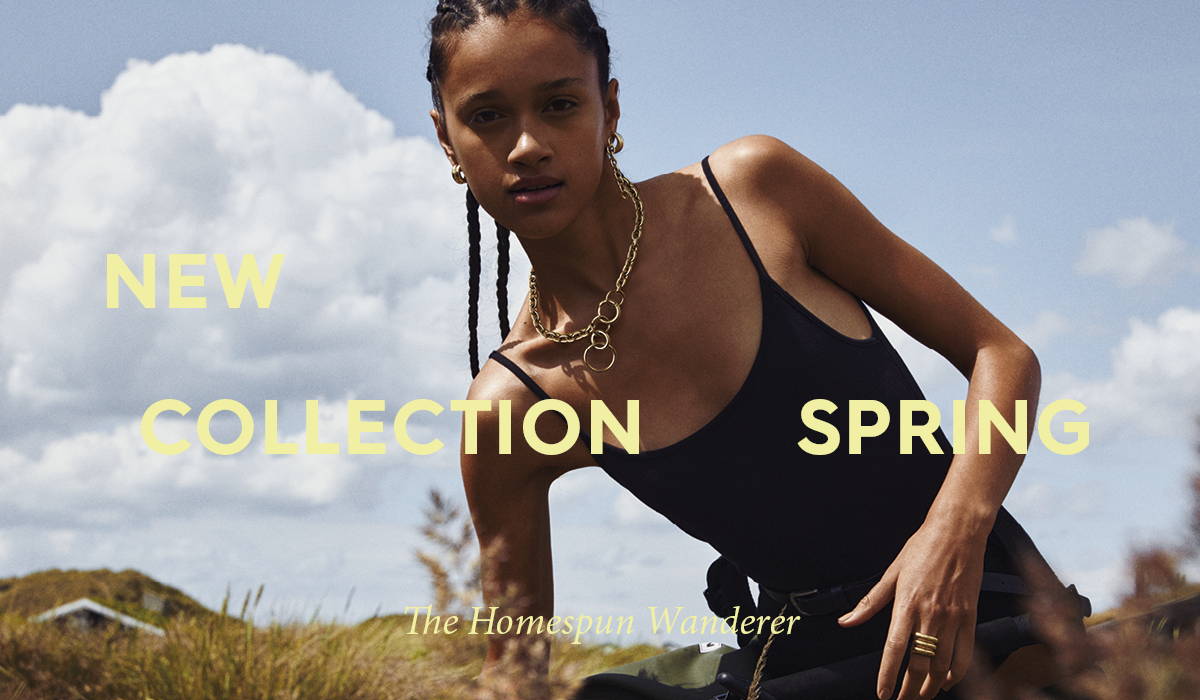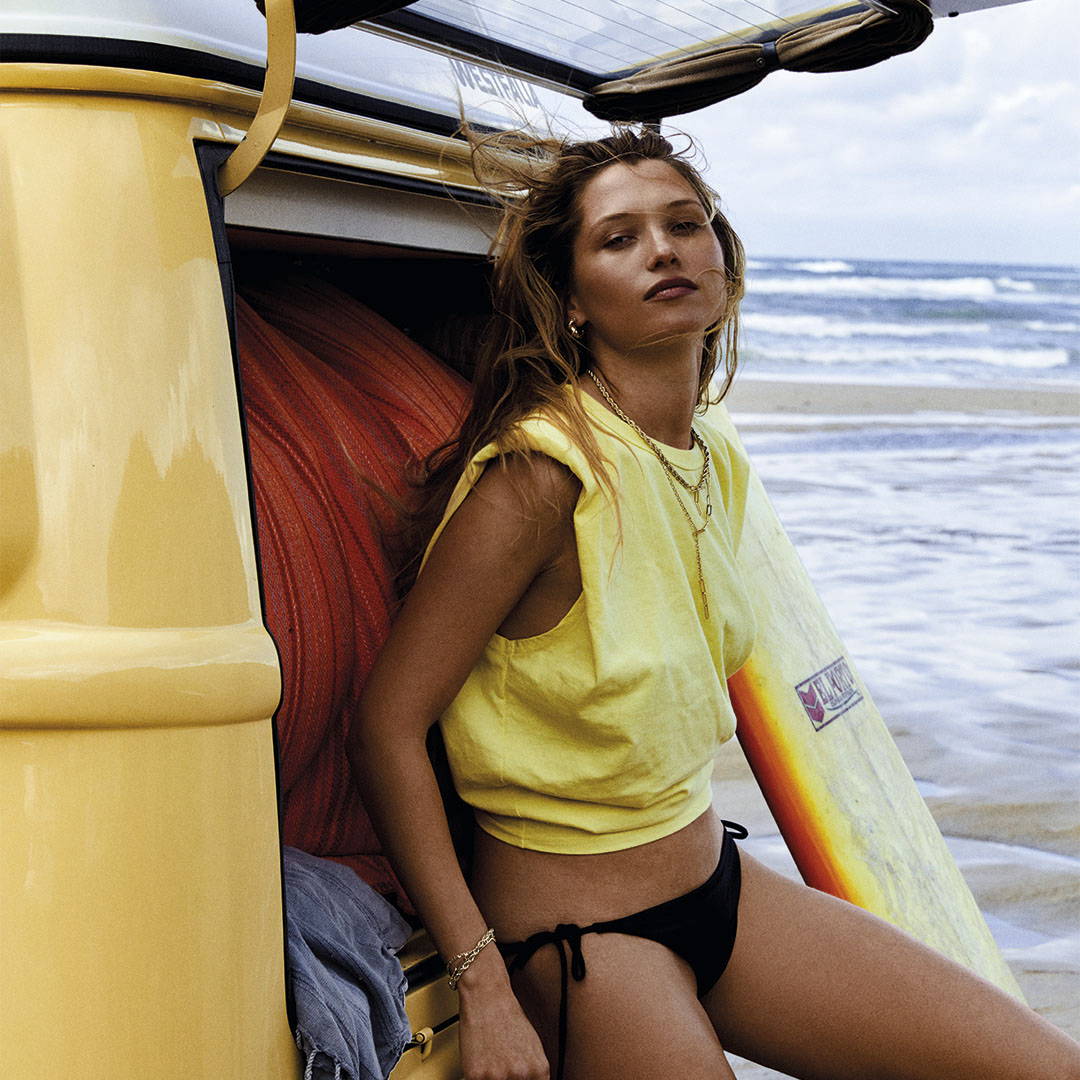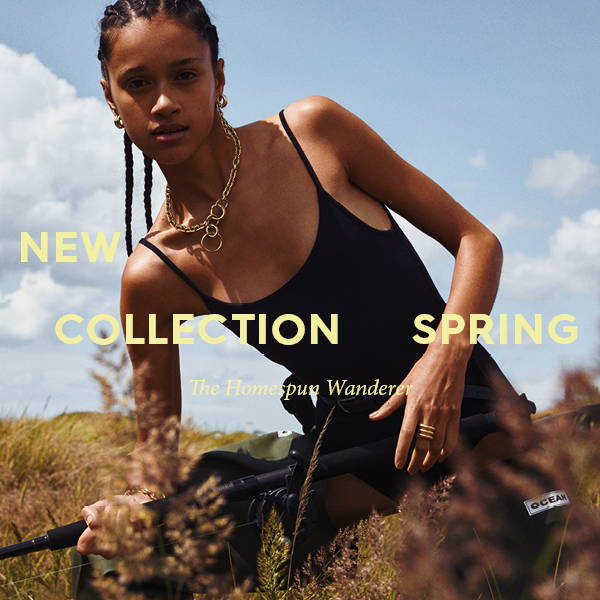 THE HOMESPUN WANDERER
Taking you on an adventure throughout the world
Home is where the heart is, and this spring we seek the world's beauty and transpire it with the Pilgrim hand and heart, as The Homespun Wanderer.
We embark on an everlasting journey that takes the wanderer throughout the world, while never losing the homespun identity and inner compass. Each piece in the collection captures and channels our journey, its hidden treasures, beautiful scenery, new friends and the good things in life.
With a homespun heart and mind, we transform and reflect the beauty and wonders of the world, through the series Compass, Heritage, Poesy, Simplicity and Cherished.
Explore our Spring collection here and get inspired for your own adventures to come!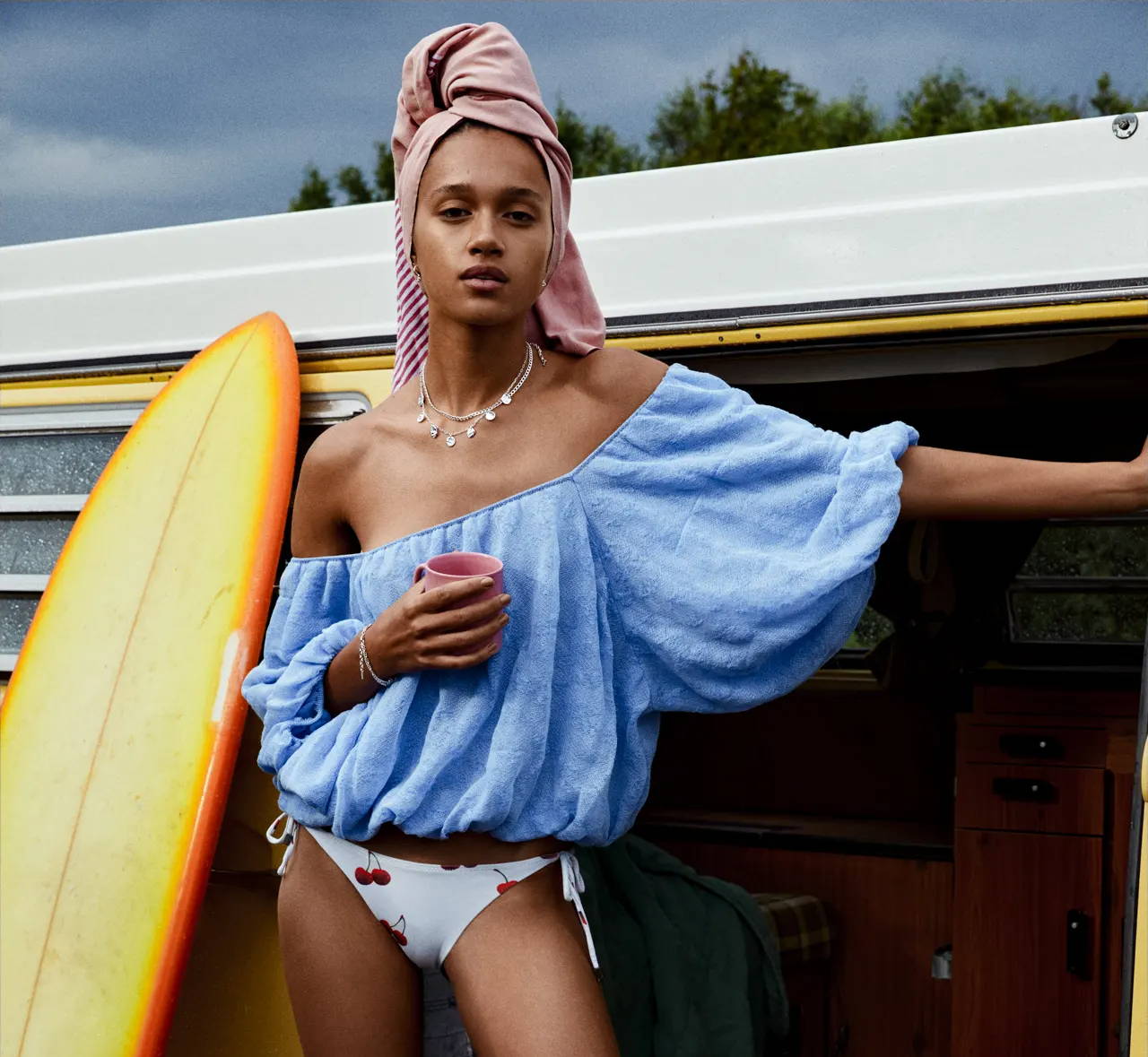 ---

Do you want to be the first to know, when new collections arrive? Then sign up for our newsletter now and receive inspiration, jewellery guides, news, sales offers and 10% off your next purchase.
---