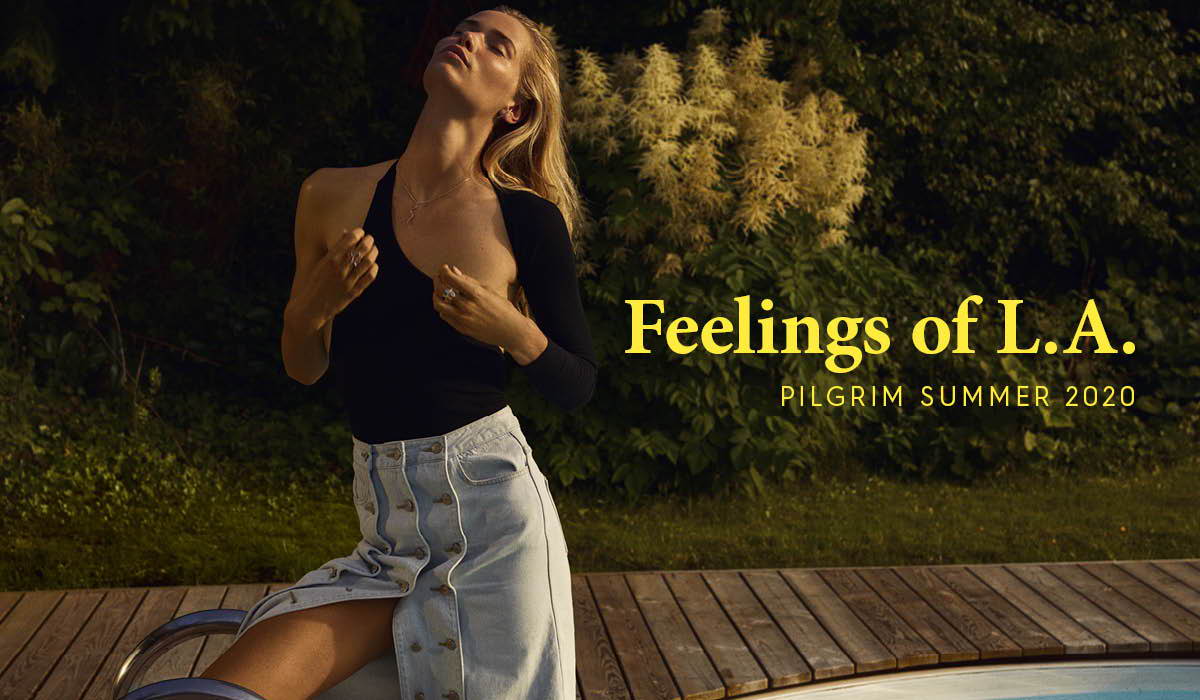 Feelings of L.A. in the summer
Our summer collection takes the Feelings of L.A. into the summer season, with a celebration of the loving, beautiful and joyful L.A. vibes, that is the essence of the magical Los Angeles spirit. L.A. is the home for exploring the wisdom of life, great historic and individual beauty, love stories and pure happiness. Our summer collection captures and channels the unique Los Angeles spirit, which permeates every aspect of the L.A. vibe and life. Each piece with its own style and beauty.
Make your summer a L.A. kind of summer!
---

Do you want to be the first to know, when new collections arrive? Then sign up for our newsletter now and receive inspiration, jewellery guides, news, sales offers and 10% off your next purchase.