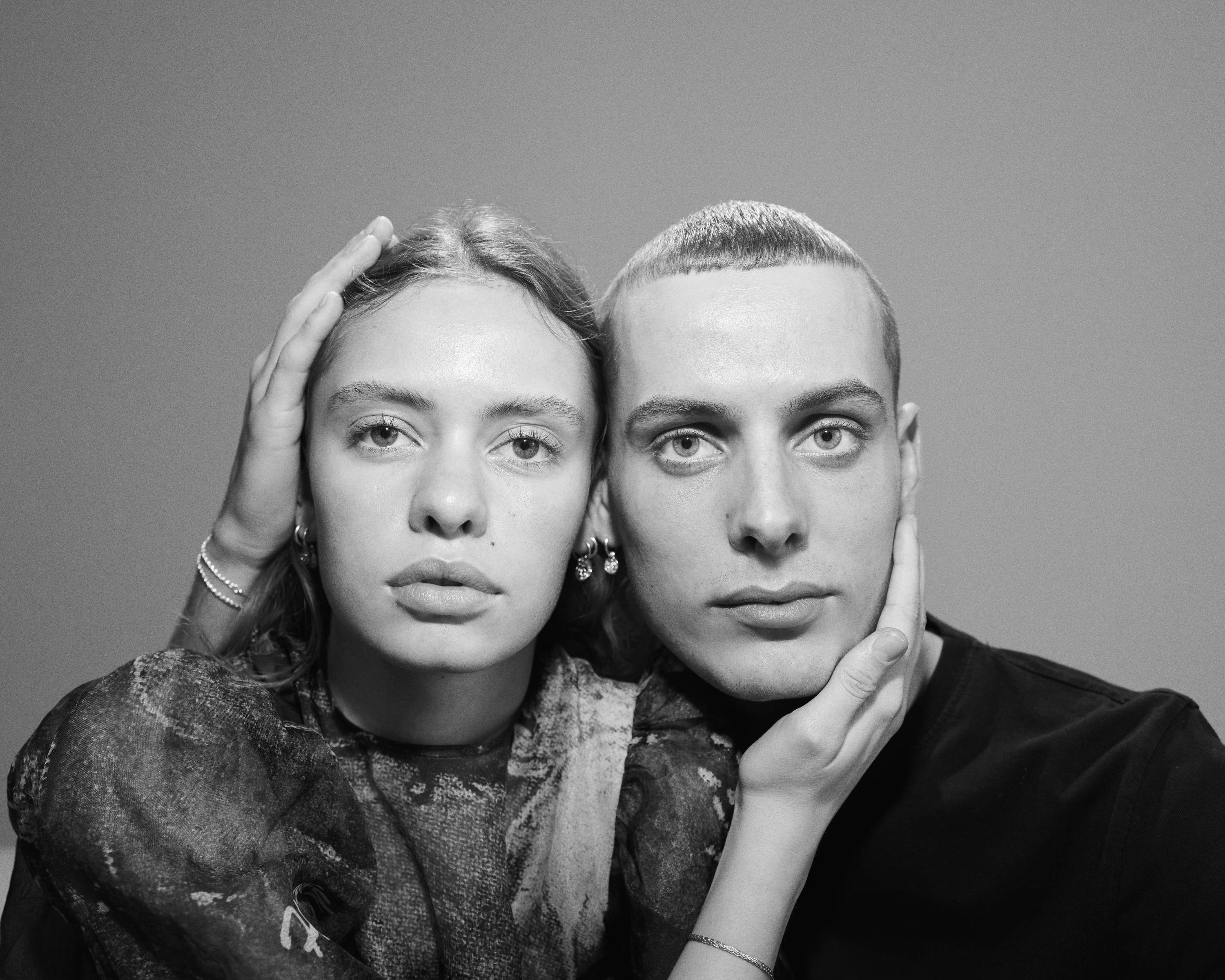 ---
HAPPY WORLD KINDNESS DAY ♡
For more than 15 years, we have supported MSF (Doctors without Borders) in their humanitarian work providing emergency aid all over the world. You can support too.
For every sold MSF bracelet, we donate EUR 13,5 directly to Doctors without Borders. To date, we have donated more than EUR 2,000,000.
In a world where you can be anything, be kind.
It's time to wear your support and pay it forward <3
---
MÉDECINS SANS FRONTIÈRES (MSF)
Show your support for the humanitarian organization Médecins Sans Frontières, also known as Doctors without Borders. Since 2003, Pilgrim has supported the organisation by designing and producing one or more special MSF products every year, sold to benefit the MSF. By purchasing the products, you are hereby a vital part of this support.
Pilgrim donates quarter of a million to the fight against COVID-19
Pilgrim has throughout 2020 supported Doctors Without Borders' fight against the global COVID-19 outbreak.

Since April, Pilgrim has committed to donate 100 DKK/13,5 EURO for every sold key style necklace of the season – an initiative which was supported by further donating 25% of revenue, in the days after re-opening their physical stores in Denmark.

These efforts have now led to a donation of quarter of a million DKK directly to Doctors Without Borders fight against COVID-19, worldwide.
Pilgrim and Doctors Without Borders
Doctors Without Borders was founded in 1971, and it is the world's largest medical emergency aid organization that helps victims of wars, conflicts and natural disasters. The organisation is independent, and thus very dependent on private donations, so that it can continue to work at saving lives where the need is greatest.
"For Pilgrim, the collaboration with Doctors Without Borders means a lot. Everyone needs doctors, all countries can be hit by natural disasters of one kind of another, and we believe that everybody, regardless of where they come from, who they are and what they believe in have a right to medical aid. And we are very proud that we can use our annual collections to help people in need receive urgent assistance, and that millions of lives can be saved," says Annemette Markvad, owner for Pilgrim.