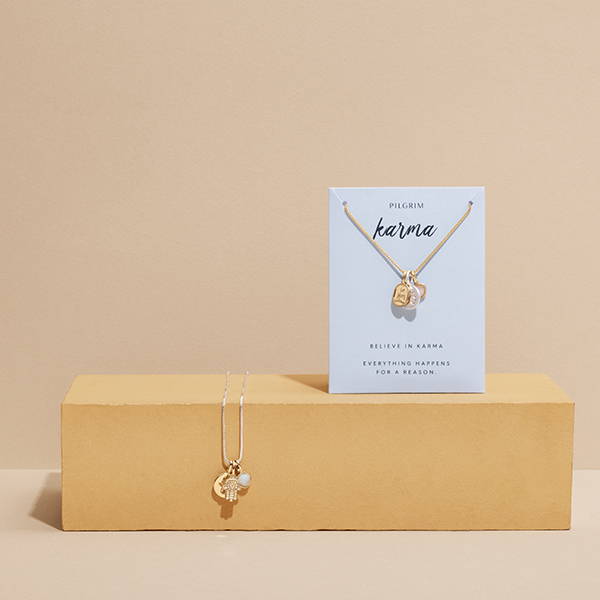 Forever Fortune
Fortune necklaces are said to bring good luck
Therefore, you should wear the necklace with the charms that symbolizes something special to you. Wear it close to your heart for an amplification of fortune, and for the lucky charms to shine through. Wearing lucky charms is an old phenomenon, and for thousands of years humans have been holding on to symbols that symbolize something special to them. So take a look and find YOUR fortune necklace.
The following fortune necklaces are available:
Love, Hope, Karma, Happiness, Strength, Friendship, Family, Luck, Energy, Peace, Wisdom, Courage.