Chunky chains
Slowly but surely the chunky chains have come back in fashion and are currently taking over your Instagram feed. The trend was last seen back in the 90s where they graced the Dior and Chanel catwalk and have now returned at Bottega Veneta, the most sought after designer brand at the moment. The chunky chains are surprisingly versatile, stylish and wearable – in a very nonchalance kind of way - and can add a touch of polish to even the most laid-back look. Be inspired and go for a heavy-handed version with multiple chains or mimic your favorite Instagram star and wear a single chunky chain with your go-to look. One thing is for sure though, chunky chains are the ultimate accessory to have in your jewelry box this season and can magically overhaul your entire look in a heartbeat.
Chunky necklaces
Whether you prefer jeans and T-shirt, or you're more of a dress to impress type, statement jewellery is the ultimate accessory. A big chunky necklace worn with a simple T-shirt or top peps up the entire outfit – it gives it a new life and edge. Pair a chunky chain necklace with your little black dress, and you have an instant hit. Statement necklaces are the jewellery of the hour – they're easily combined with simple and classic styles, and here at Pilgrim, we're naturally bang on trend.
Choose from chunky necklaces in different metals and looks. They all have one thing in common though: they'll give you a fashionable edge and raise the bar of your outfit from nice to absolutely fabulous. Whether you prefer gold, silver, rose gold or hematite, we've got statement jewellery just for you. Give your look some power, and shop this fabulous jewellery trend right here.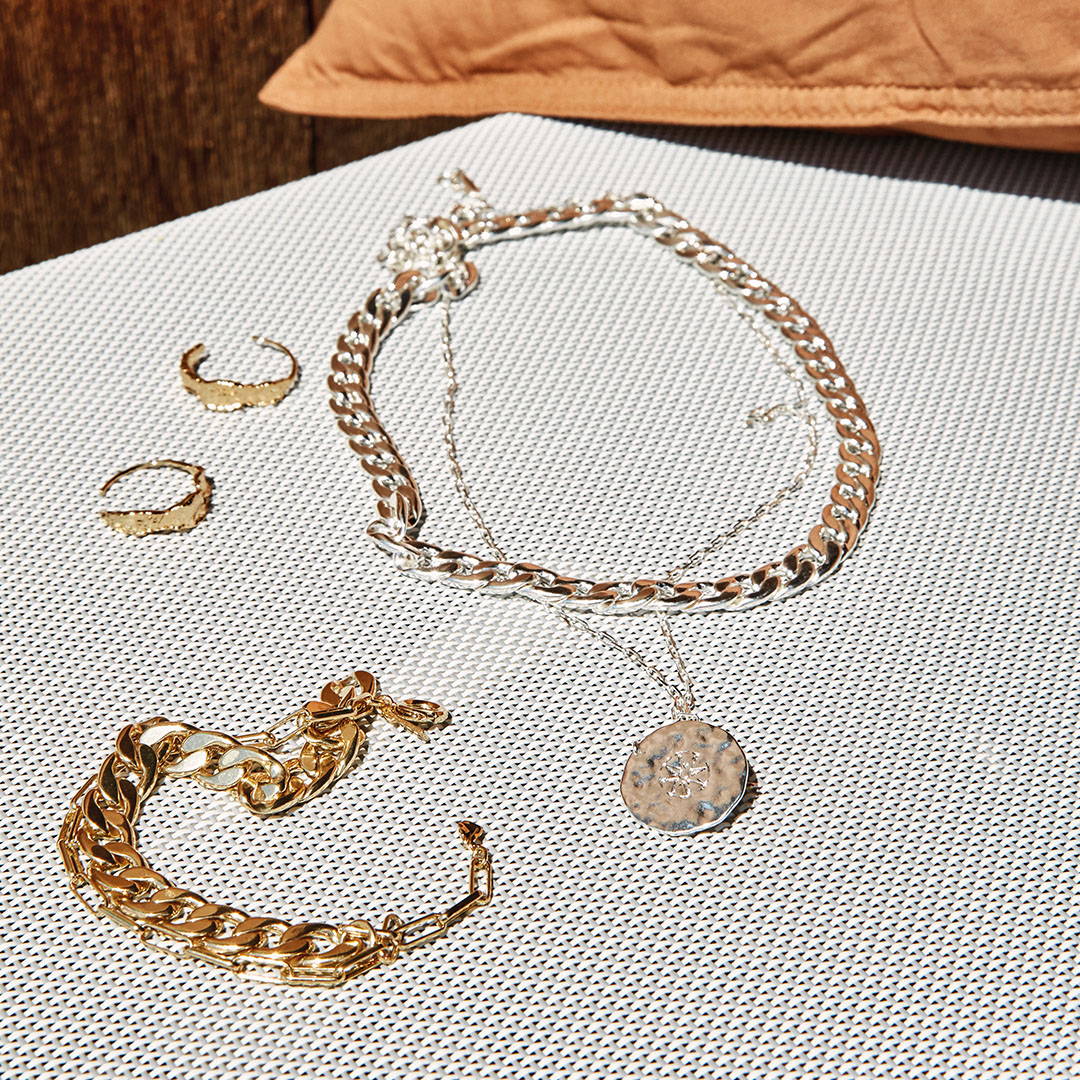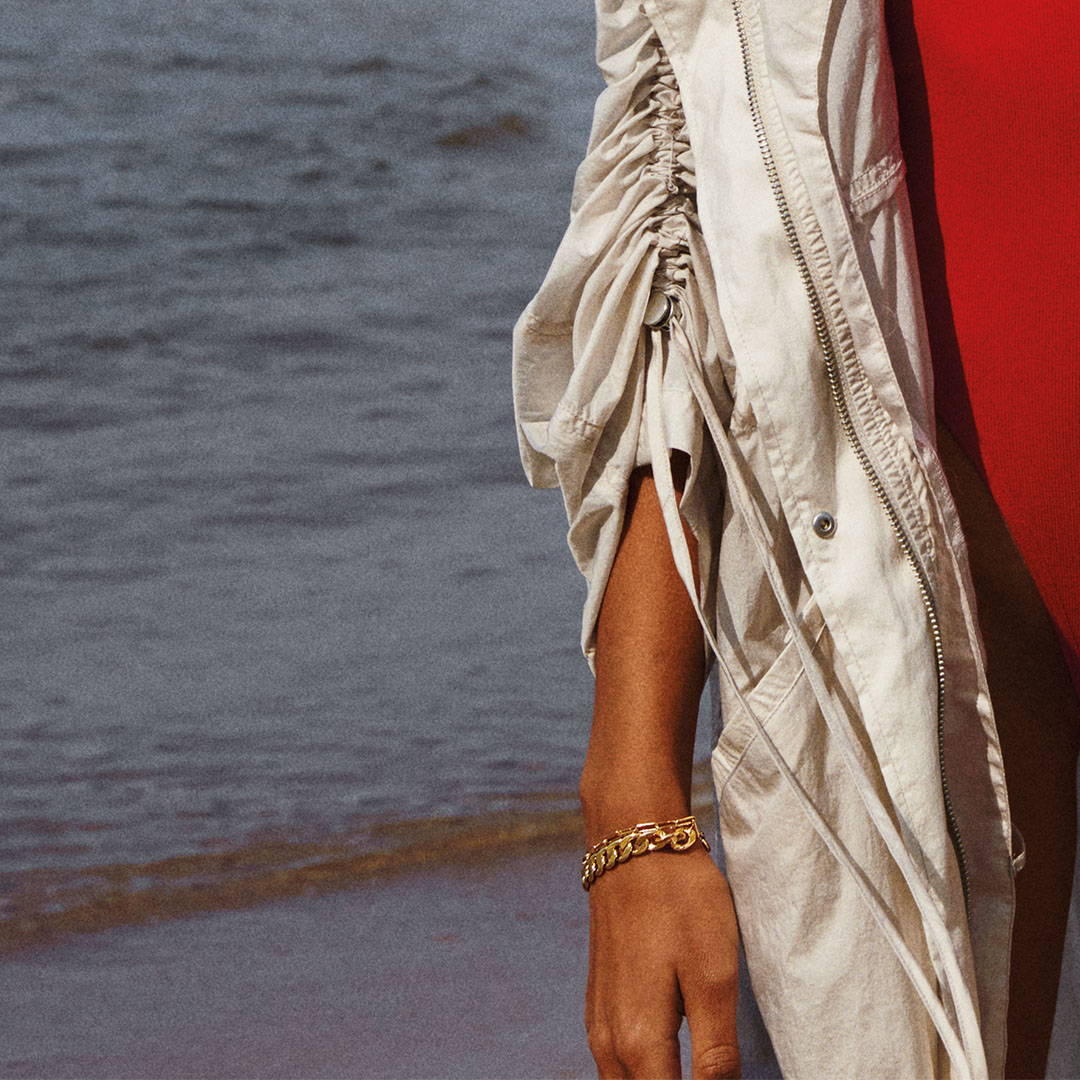 Chunky bracelets
Update your jewellery collection with these perfect, large bracelets – great for both everyday wear and special occasions. A simple, delicate bracelet is perfect for any occasion, but if you want to follow the latest must-have jewellery trend, think big statement. Large, chunky bracelets look amazing on a bare wrist – whether on their own or combined with classic and timeless bracelets or with other statement jewellery. Choose chunky bracelets with a simple look, or go all out with chunky with a twist; statement jewellery with either stones, thick chains or whatever else stands out from the crowd. Mix and match as you please – anything goes when it comes to the statement trend.
Bring out your personal style at work with a large, simple bracelet, and add more large bracelets for an evening out.
---
Sign up for our newsletter now and receive inspiration, news, sales offers and 10% off your next purchase.
---