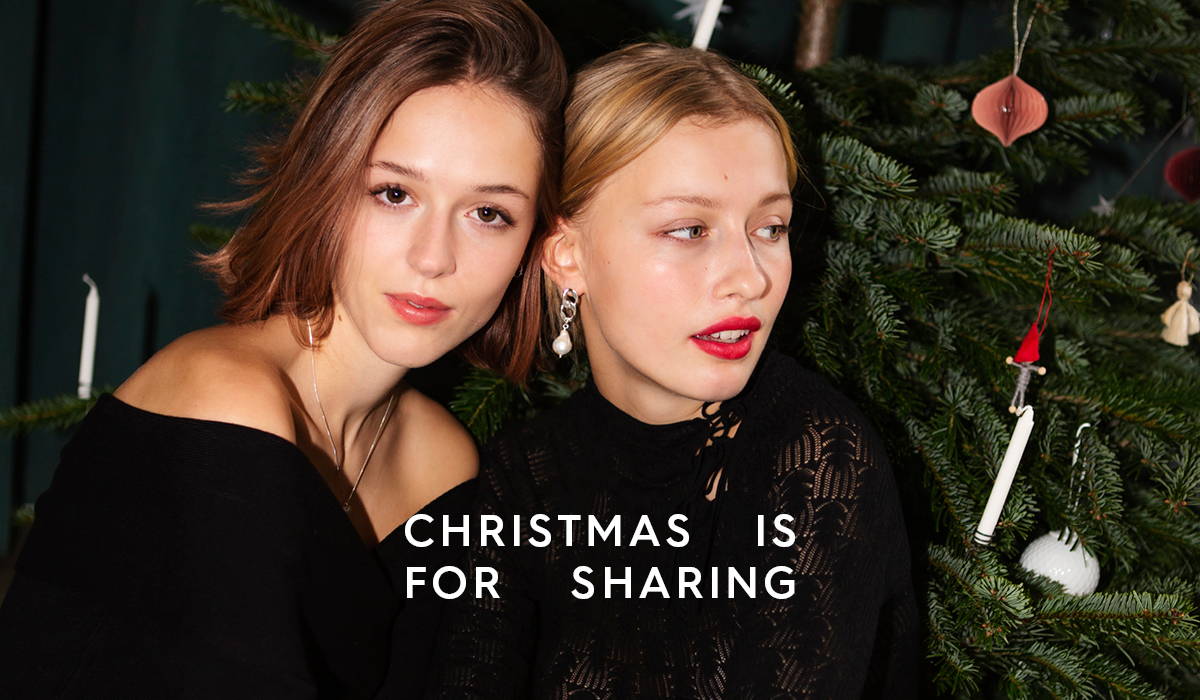 Christmas is for sharing
Sharing warmth, happy times, love, memories, slow days and treasured hours with friends and family. It's for sharing the spirit of Christmas and the joy of gifting the heartfelt and special some-thing to the ones you love. It's about sharing the moments that stays with you and most of all it's about sharing the good things in life. Christmas is the spirit of sharing and caring – and we can't wait to share the Christmas feeling with you all.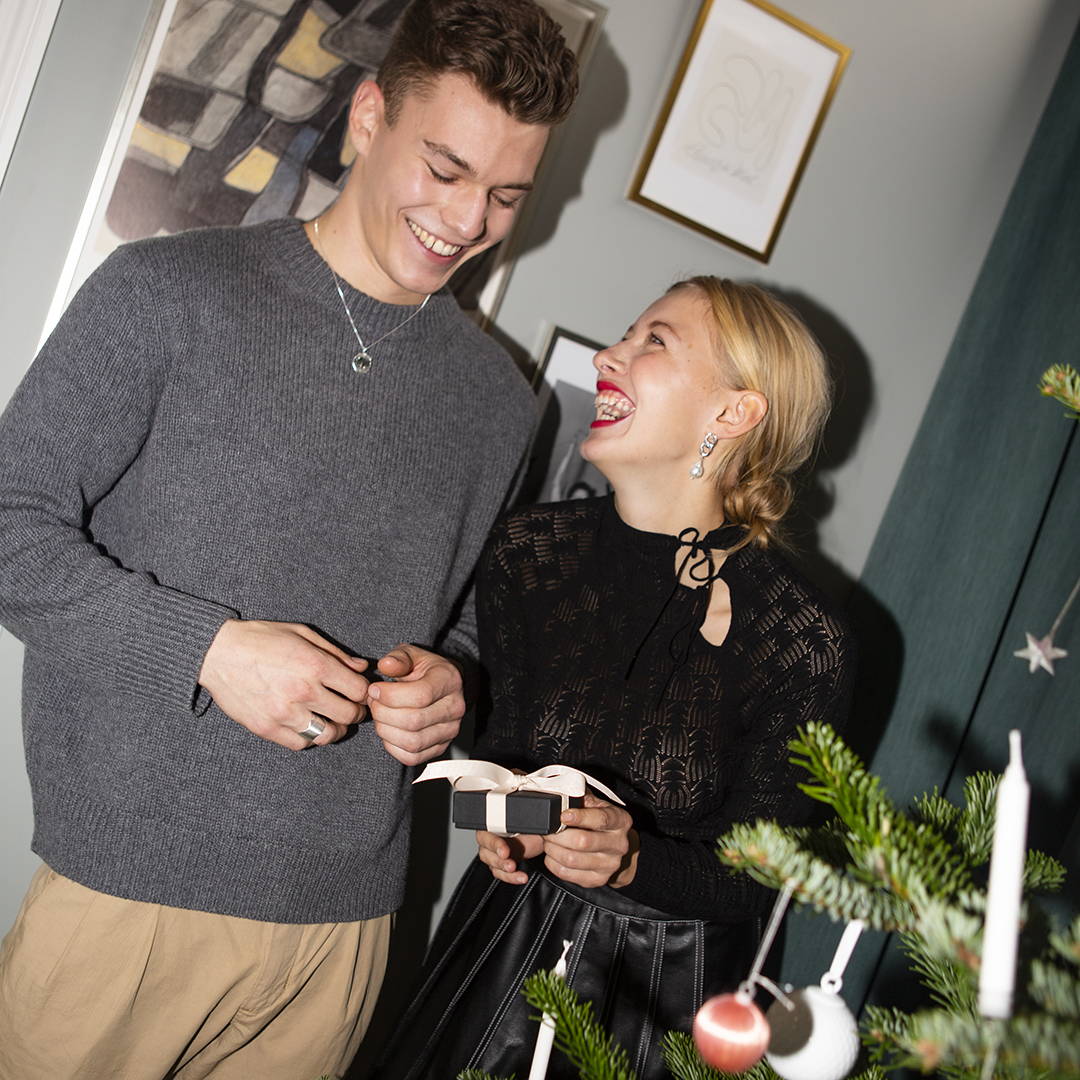 ---
---
If you want to make sure to get plenty of inspiration for your gift purchases and party looks, as well as help for filling that wishlist with beautiful jewellery desires, stay tuned - we have plenty of Christmas treats in store for you!
Subscribe to our newsletter, receive inspirational guides for your December purchases and get 10% on your Christmas shopping.
---