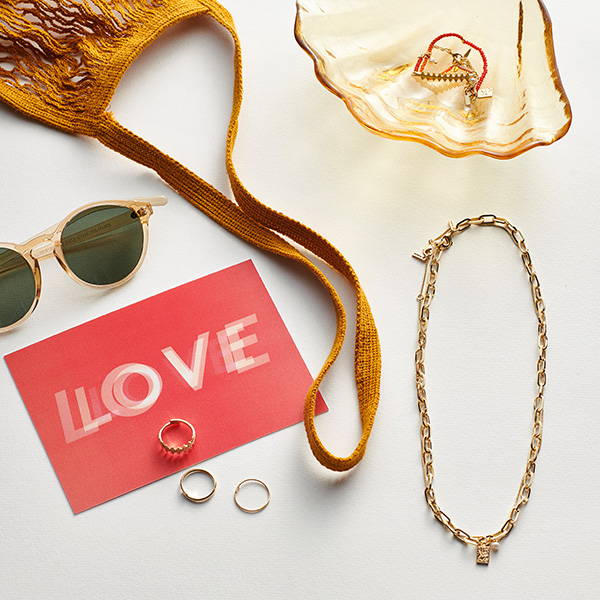 Best Beach Buys
Beach life: Summertime and sunglasses
Sun, sand and the splashing sea – that is summertime for you. Summer sweet beach music, cold drinks and fun 'n' games in the shoreline. Summertime equals beach life and all the time in the world for beach women to adorn their beach outfit with glittering jewellery favourites and stylish sunglasses.
A distinctive beach style
A golden, glittering bracelet, catching the sunrays, earrings complimenting your saltwater hairdo and sun-kissed skin and a necklace matching your bathing suit or bikini: That is all you need for a complete set of beach accessories. Maybe add a pair of cool sunglasses to carry on your nose during the day and in your hair in a careless, cool fashion as the day is waning and you are preparing to go out. Beach jewelry and sunglasses are must have beach accessories for everyday use – not least at the beach.
It is up to you and your style to decide whether to choose the classic look or the more flamboyant and flashy look. Which are your beach accessory favourites?
Golden evergreens at the beach
Jewellery is a must in order to complete your beach look, and at Pilgrim.dk you will find a great selection of golden treasures, which never goes out of fashion. Whether or not you prefer gold necklaces, gold earrings, gold rings, gold bracelets or a golden ankle bracelet, you will find something to suit you and your style. If you are so lucky as to be going to a beach party, your beautiful jewellery will only contribute to emphasise your summery look and your beach outfit.
Stylish silver jewellery at the beach
Not all the glitters is gold – it may be silver. Let the sunrays reflect in your stylish silver jewellery at the beach. Silver has a cool, almost frosty look, complimenting the sun, summer and your beach outfit perfectly, so go all in by adding a simple and stylish silver necklace, a handful of silver rings, a silver ankle bracelet or other pieces of beautiful silver jewellery. You can also try to combine your silver essentials with your golden dittos.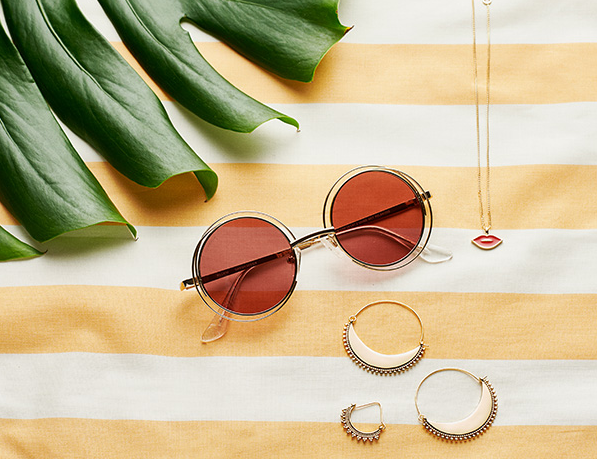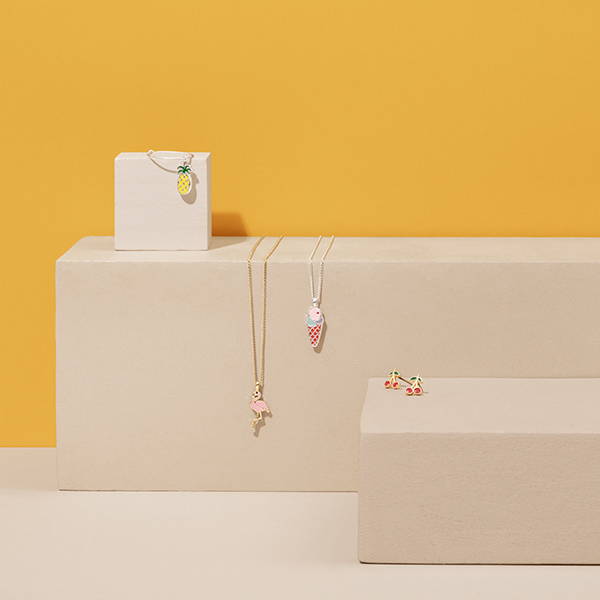 Take good care of your beach treasures
Jewellery is part and parcel of your beach outfit, but sand, salt, sun, sunscreen and water can be heavy going on the glittering treasures. Do you know how to take best possible care of your jewellery in the summer heat and make them last for longer? Otherwise you can take a look at our care guide. Your jewellery will love you for it.
Pssst! Do you want brand new fashion inspiration in you inbox?